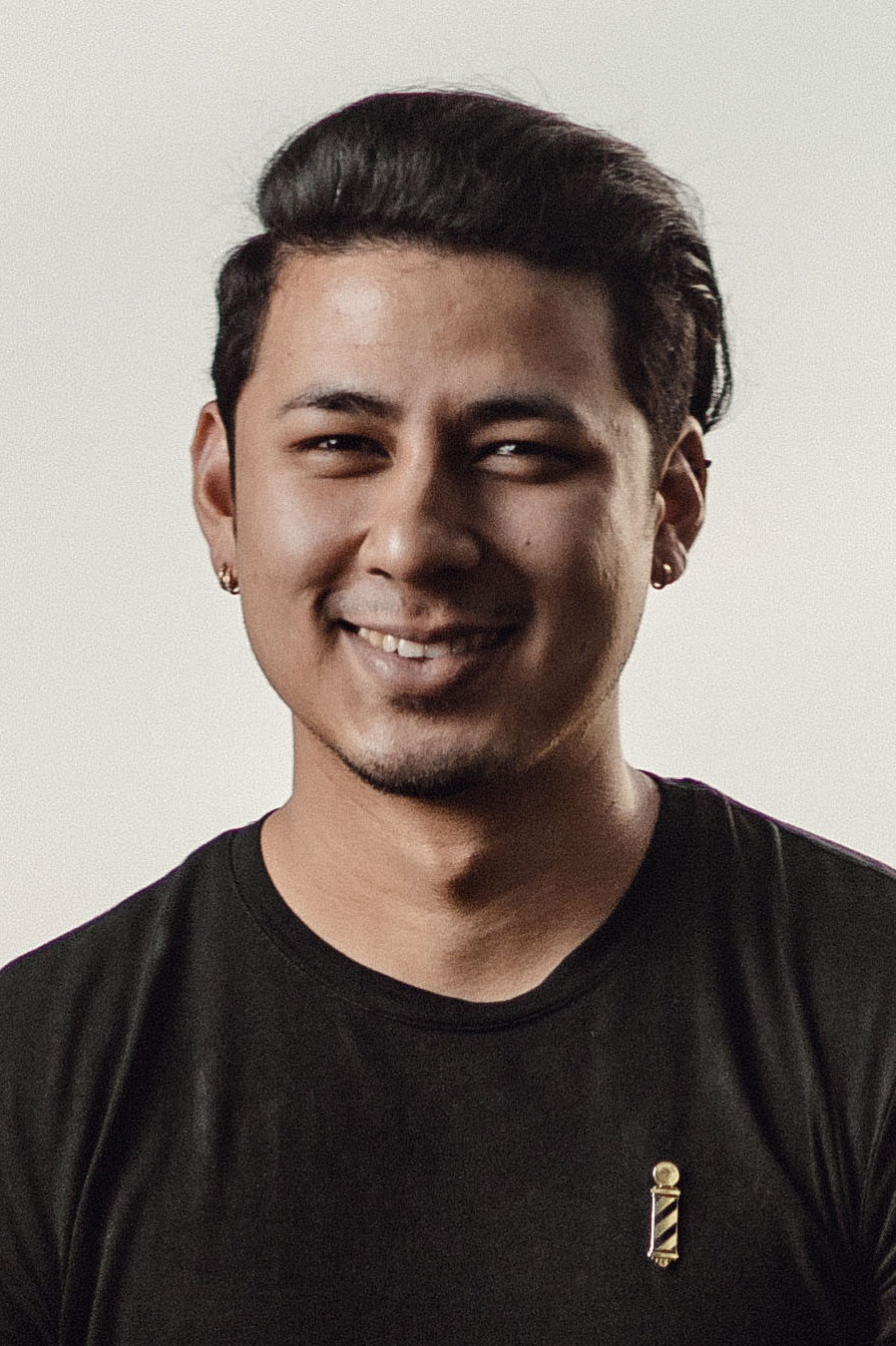 LASER COSMETIC PROCEDURES
HAIR RESTORATION
Our therapeutic approach to hair restoration combines two effective therapies into one treatment for incredible results, minimally invasive lasers and activating keratin serums that optimize your scalp's absorption properties and stimulate the hair follicles into action. This revolutionary technique offers real results without the commitment of going through extensive surgery. Series of 6 treatments, includes home care growth products.
Results will vary per person. Please book your complimentary consultation for Botox in Reno so we can answer your specific questions and provide a customized treatment plan. 
We're all for the smiles and laughter that cause your lines, but we're here to help relieve the less welcome side effects. From forehead creases to crow's feet, we can smooth your skin with personalized treatment for a rejuvenated, youthful complexion – and natural confidence.
Put your best face forward! Our expert cosmetic team gently and naturally shape the face for a more youthful, lifted look – no invasive surgery or downtime required. Restore the contours of your brows, nose, cheeks and jawline for your most impressive first impression.
Botox can help prevent wrinkles and fine line because of the relaxing effect it has on the muscles that can crease the skin. Prevent fine wrinkles from deepening or proactively treat areas most prone to signs of aging.
schedule your appointment now!