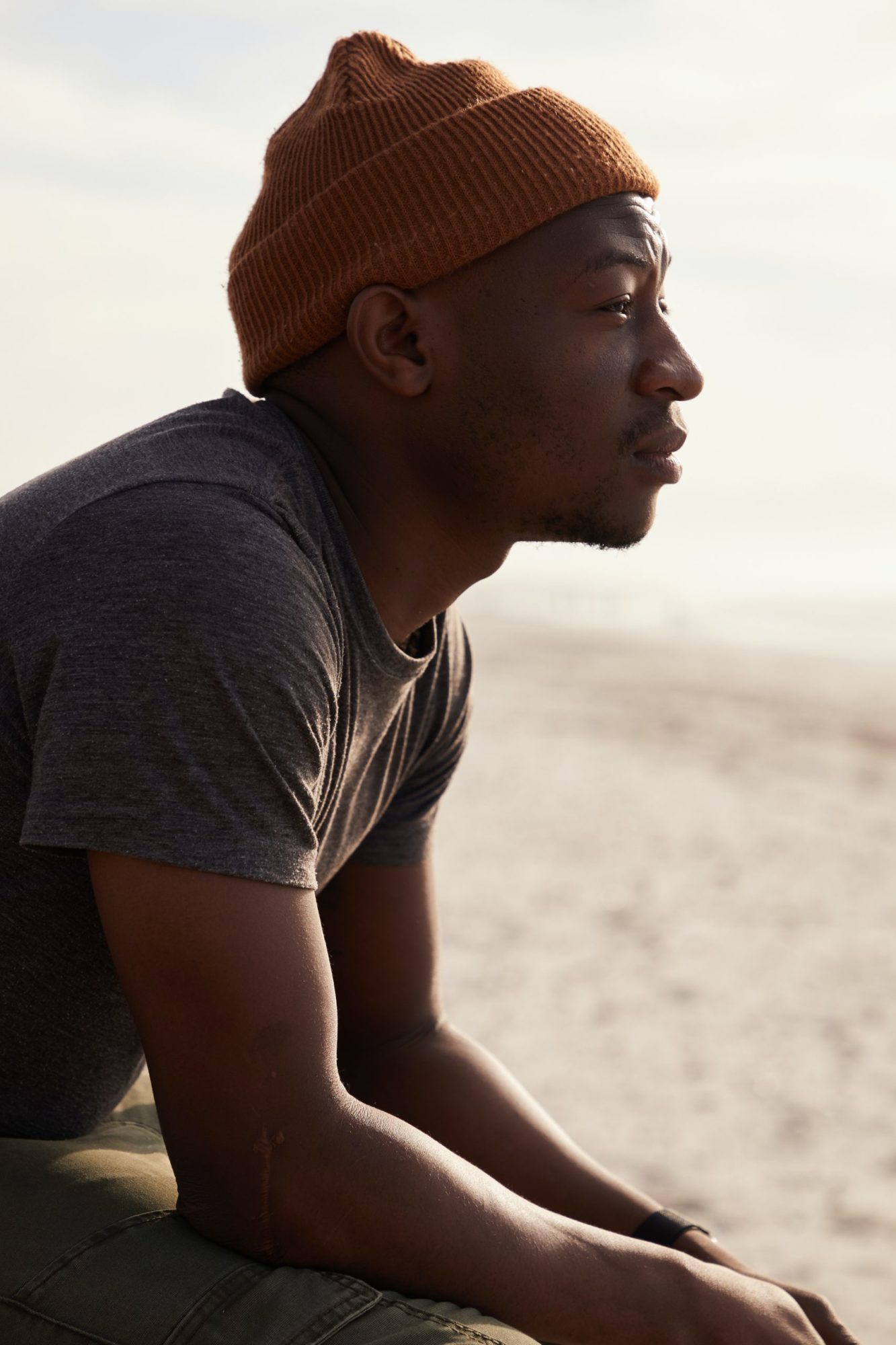 LASER COSMETIC PROCEDURES
HYPERHYDROSIS
Feel less self-conscious, and increase confidence with our effective treatment for palmoplantar hyperhidrosis. This revolutionary process includes non-surgical treatment modalities to help in the reduction of excess perspiration.
Results will vary per person. Please book your complimentary consultation for Botox in Reno so we can answer your specific questions and provide a customized treatment plan. 
If you're tired of battling on-going acne or covering up signs of blemishes and scarring, HydraFacial can help to restore skin health and promote skin renewal and regeneration.
Decongest and minimize the size of your pores as the HydraFacial reaches deep into the skin and provides instant removal of debris and promotes healing and hydration.
The tone and texture of your skin makes a big difference in the overall youthfulness of your skin. The HydraFacial MD gently cleanses and deeply hydrates the skin leaving a youthful and glowing appearance.   
The HydraFacial is a great form of preventative skin care. Treat your skin to the regular renewal and hydration it needs to stay healthy and look amazing.  
schedule your appointment now!