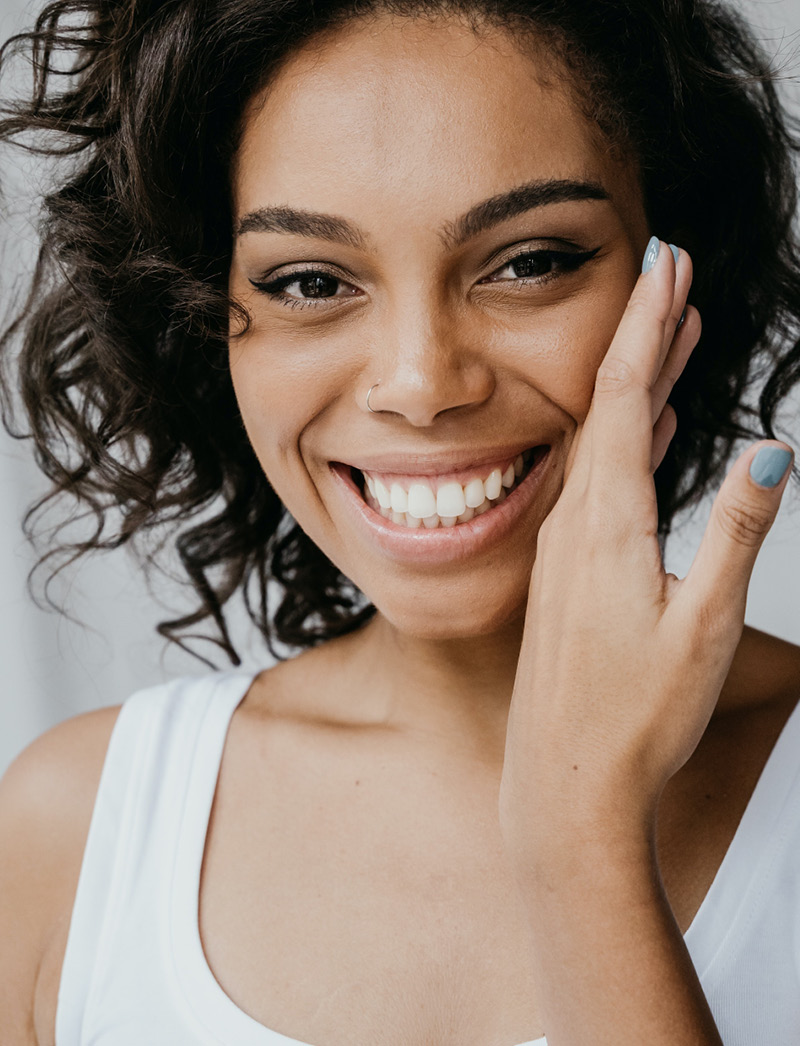 IV Vitamin Therapy
efficient, safe, and powerful
Discover an exceptional experience that will transform you and help you live your fullest life. Whether you're pursuing a specific wellness goal or want to live a whole and healthier life, our rejuvenation boosts and lifestyle programs combine Dolce Vita's effective spa treatments with the expertise of our talented wellness team.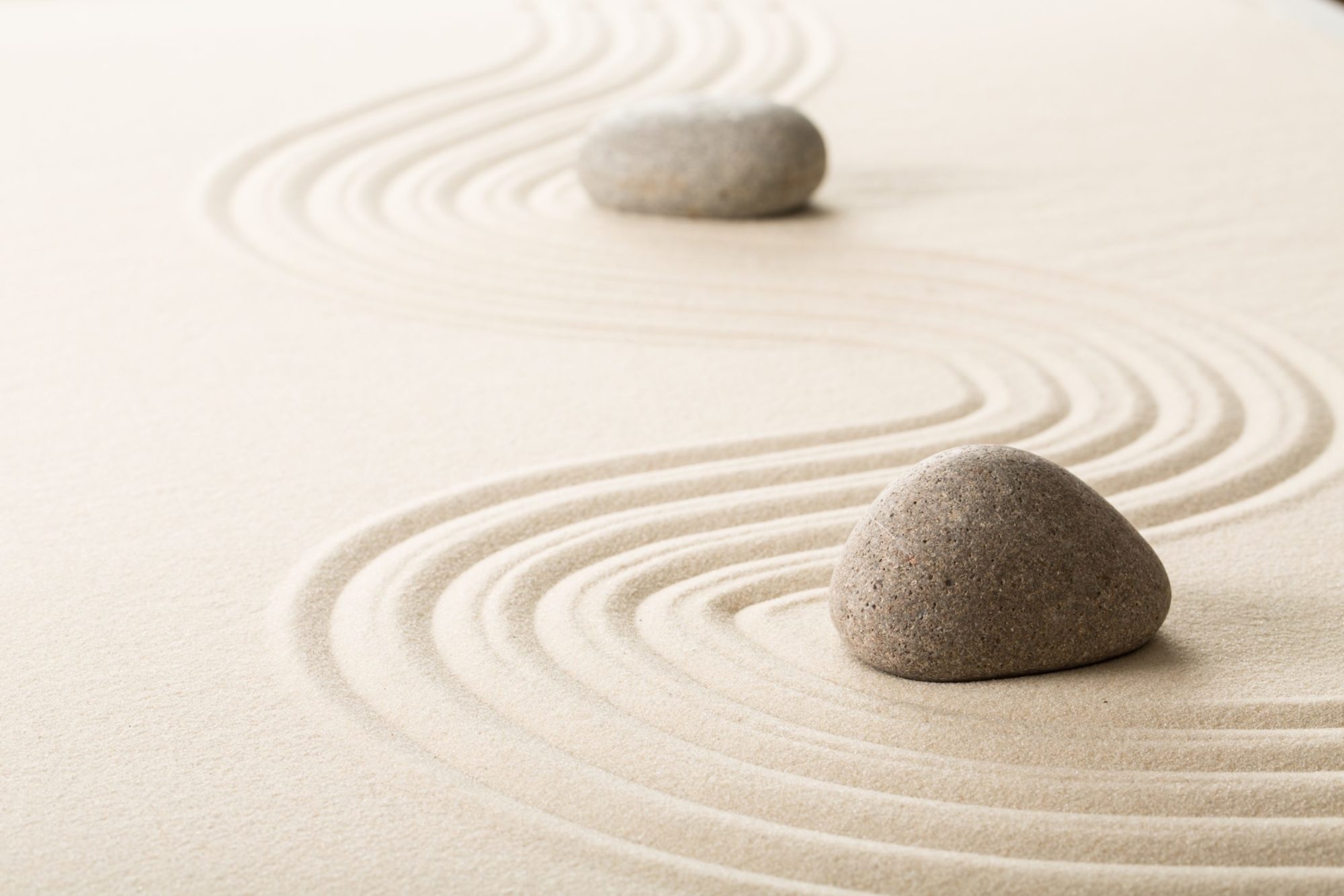 VITAMIN INFUSION
B12 vitamin boost
B12 promotes skin, hair, and nail health; it helps regulate mood, lowers cholesterol, boosts immune system functioning, encourages brain health, and improves overall wellbeing.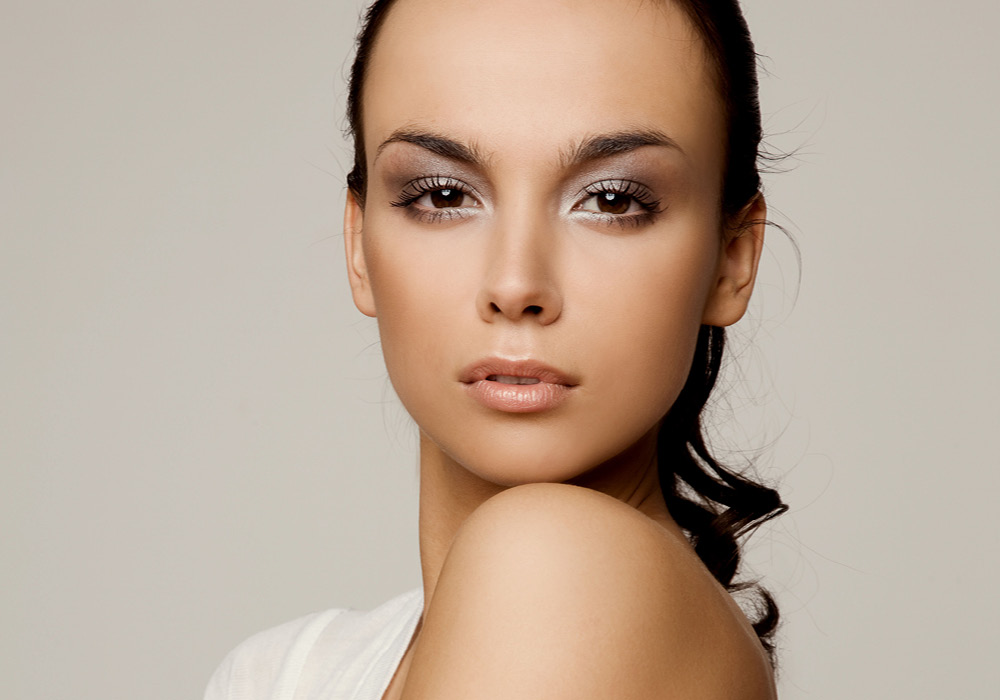 VITAMIN INFUSION
beauty boost - IV
Improve skin texture, clear complexion, and beautify your skin that will significantly improve your skin's vibrant glow.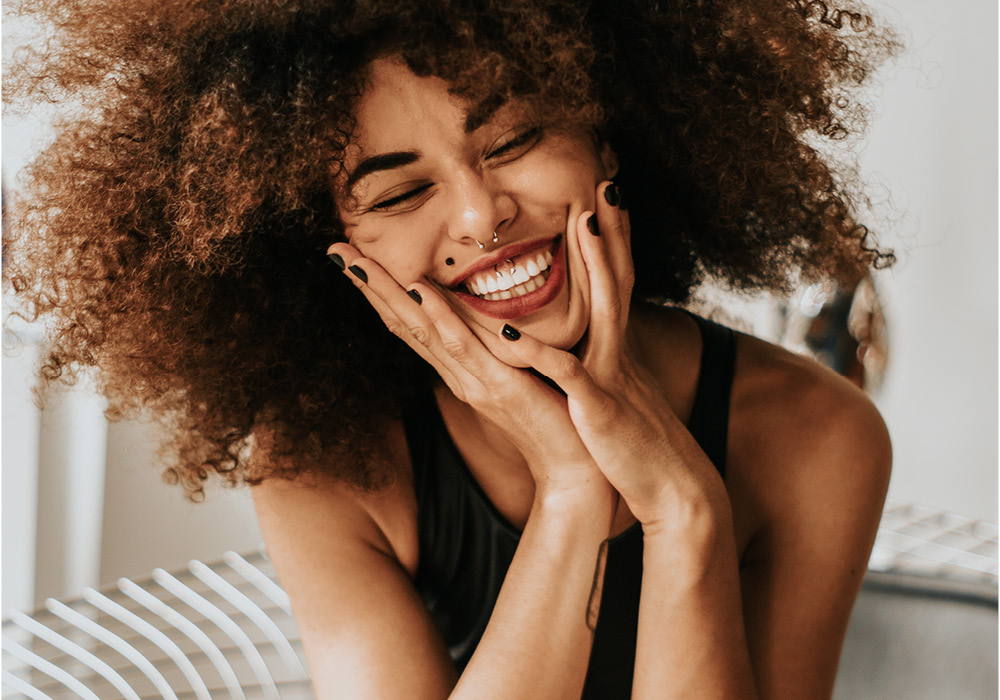 VITAMIN INFUSION
immunity boost - IV
Replenish your body with essential vitamins and electrolytes to effectively recover from illness. Flush out toxins and rejuvenate your immune system.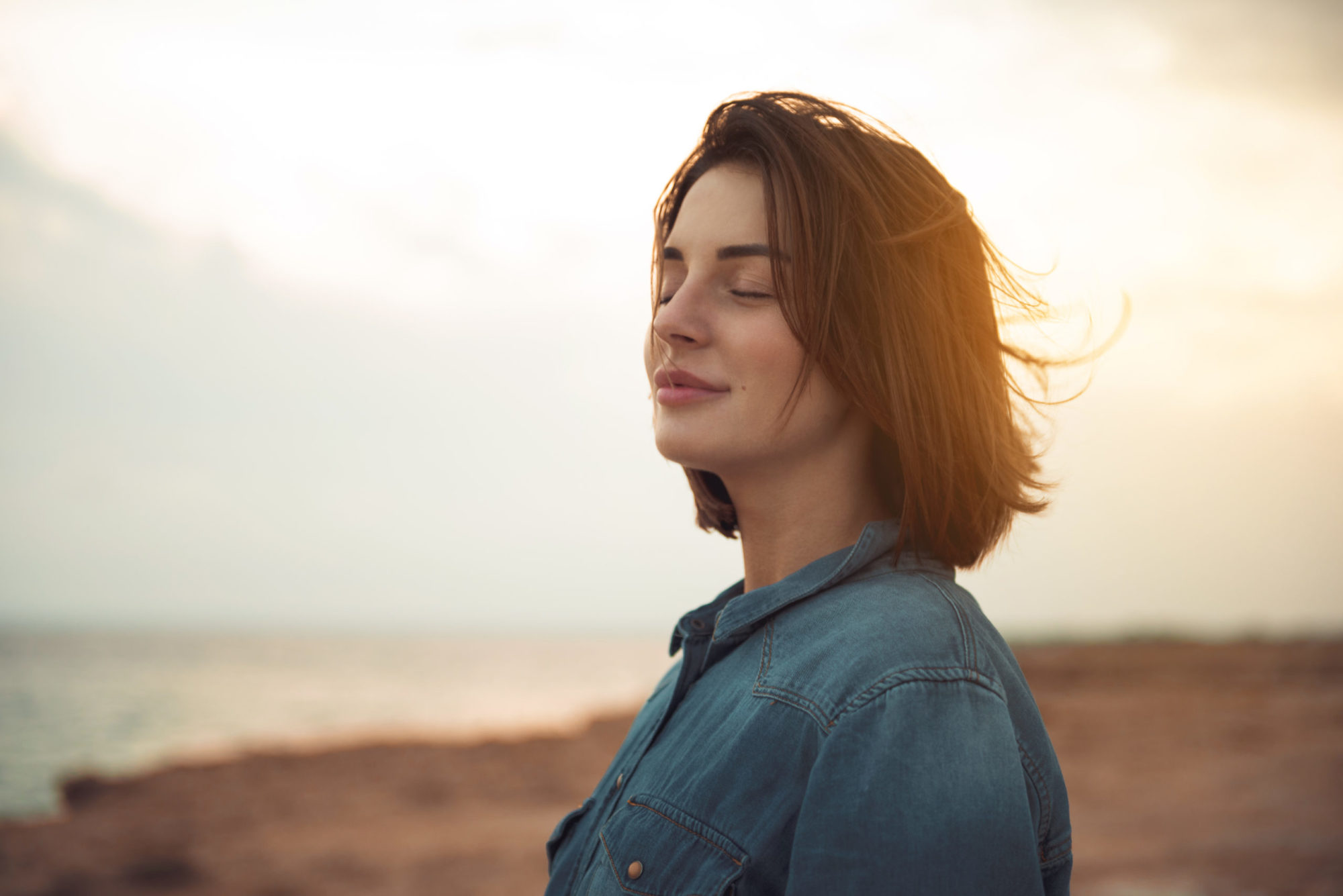 VITAMIN INFUSION
energy boost - IV
Enhance alertness, clarity, and supercharge your body, muscles, and joints with critical vitamins, minerals, anti-inflammatories, and amino acids.