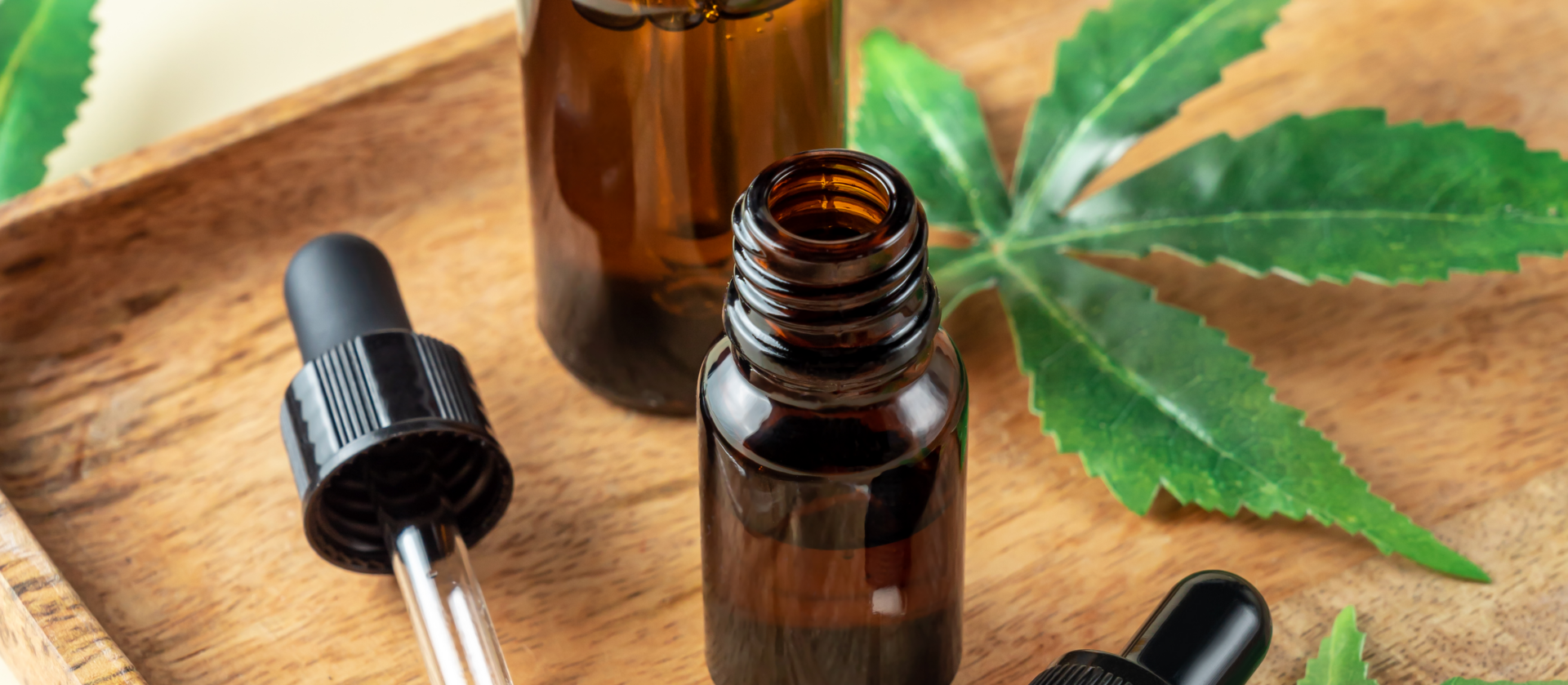 Relax and Revive with a CBD Massage and Cucumber Centr'd Martini
Whether you're looking to de-stress after a long week at the office or to relieve your body aches and pains, CBD massages offer a wide array of mental and physical benefits to those who find themselves in need of a bit of restoration. This simple treatment can help to lower anxiety, promote healing from bodily stress, and to re-establish your body's relationship between mind, body, and skin.
For those who find themselves looking for a way to unwind after a long week, or who have tight and sore muscles from the stressors of everyday life, CBD can provide natural treatment for your everyday ailments. Cannabidiol (CBD) is the non-psychoactive, healing compound found in the hemp plant that is hailed for its ability to reduce anxiety. When applied to the skin during massage by the professionals at Dolce Vita, the CBD interacts with the body's endocannabinoid system, a prolific system that affects and connects your entire nervous system, to encourage the regulation of all major bodily functions and to advance your body's journey to homeostasis. 
Receiving a 45-minute massage has been found to increase the number of lymphocytes, white blood cells that help defend the body from disease. Other physical changes include: Lower levels of cytokines, molecules that play a role in inflammation, decreased stress hormone cortisol (which helps to soothe feelings of anxiety and depression); and a decrease in vasopressin, a hormone that plays a role in aggressive behavior.  A single massage therapy session is enough to produce measurable changes in the body's immune and endocrine response as well as increasing brain waves that are connected to deep sleep and feelings of restfulness.
Considering all of its mental and physical benefits, it comes as little surprise that the need for healing touch is fundamentally human. Massage has long been known to boost immunity, improve sleep, and manage anxiety and depression. Coupled with the healing effects of CBD, massage can help to connect and balance your body's natural systems to promote the feeling that you are the most aligned version of yourself.  
If you book a treatment or buy a day pass, you can visit Nourish Bar, which combines a bar, a lounge, and a terrace looking onto the pond and mansion clubhouse of the Rancharrah development. The Cucumber Centr'd Martini is only one of over a dozen delicious cocktails on the menu, featuring Cucumber Vodka, CBD Soda, Basil Bitters, and Rosemary Honey Syrup.
How do I book an appointment?
Dolce Vita Wellness & Medical Spa is located on Rancharrah Parkway in Reno and is open seven days a week. You can book an appointment at Dolce Vita right here. You can also meet our team of experts and even inquire about the possibility of financing for your procedures. At Dolce Vita, we believe that a trip to the spa should not just be a once-a-year luxury but something that you can integrate into your life in ways that serve as powerful tools for creating more vitality and confidence.
If you are interested or thinking about Masseter Botox or other procedures, Dolce Vita Wellness & Medical Spa in Reno is a great resource to check out and a safe place to explore its benefits!