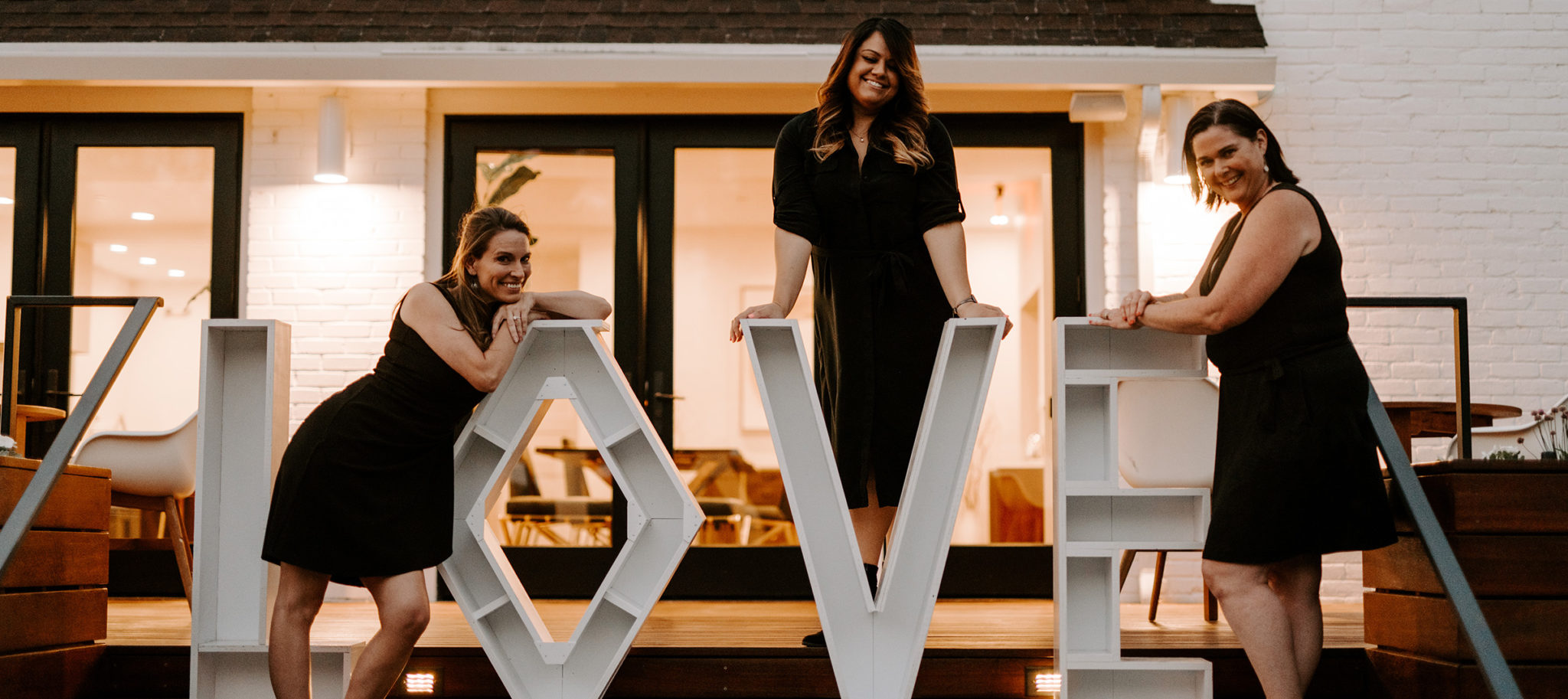 Our professional team is absolutely unparalleled. Each person is rigorously vetted, hand-picked for their knowledge, skill and intuition, then undergoes thorough training. Ongoing professional education is also pursued by each to keep their techniques refined and evolving…something our guests continually feel the benefit of.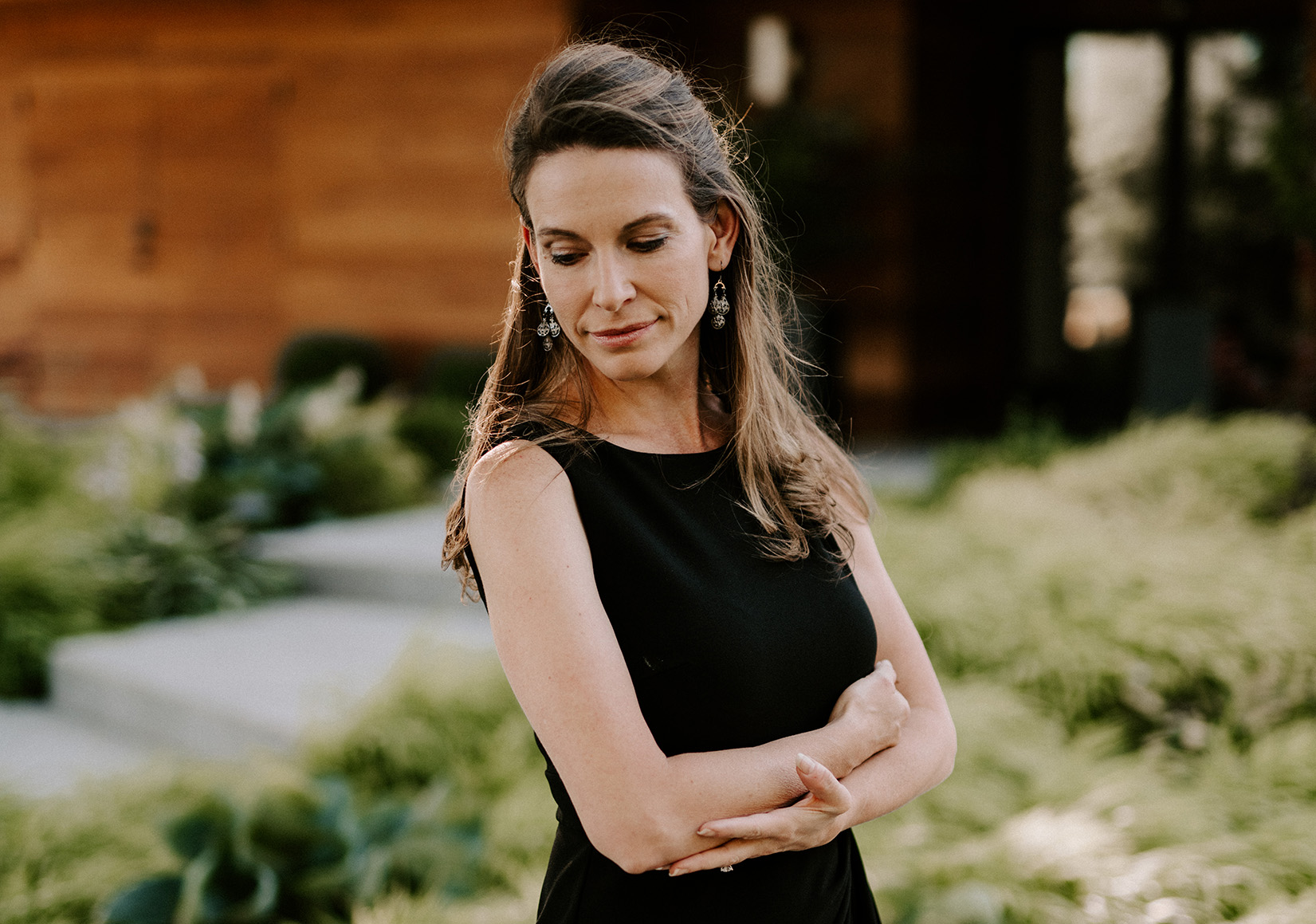 "The very core of what humanity is. It's about touch and connection"
Nyla Allen, Owner
Self-esteem is an important part of overall wellness. When you feel your best, you look your best and vice versa. You shouldn't be held back by signs of aging, or uneven complexion, or anything that makes you feel less than confident. We are here to help. To do so, our expert team performs non-surgical and non-invasive treatments while delivering a caring, personalized experience. Let's come up with a personalized plan and clear path to living with confidence.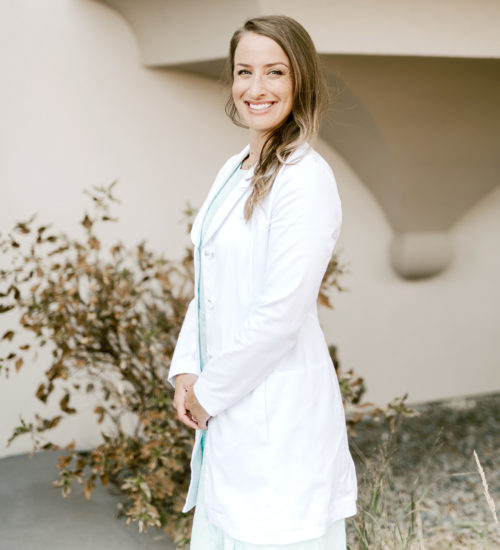 Kara Piszek
Nurse Practitioner
Excellent spa experience for both my wife and me. Staff were professional and courteous. Facility was clean and nicely decorated (Neutral and Man friendly). Massage and treatment were excellent. Will definitely be back.
Had a wonderful massage, great atmosphere, loved this spa! Nice waiting room to relax in as you're waiting to go into a very nicely decorated room. Love the hot stones and the hot towel at the end.
My husband and I did the Couples Experience and it was absolutely amazing! The massages were the best we have both had! The mud facial and foot scrub was also amazing! We will definitely be coming back and will be recommending Dolce Vita to all of our friends!