What to Expect
treatments tailored around you
When you enter Dolce Vita, you receive a warm greeting: a kind "hello," a handshake, a genuine smile. You're welcomed by a team that's prepared to take care of you—to provide all-natural treatments that will benefit your health and help you experience an undisturbed state of relaxation that lately may be escaping you.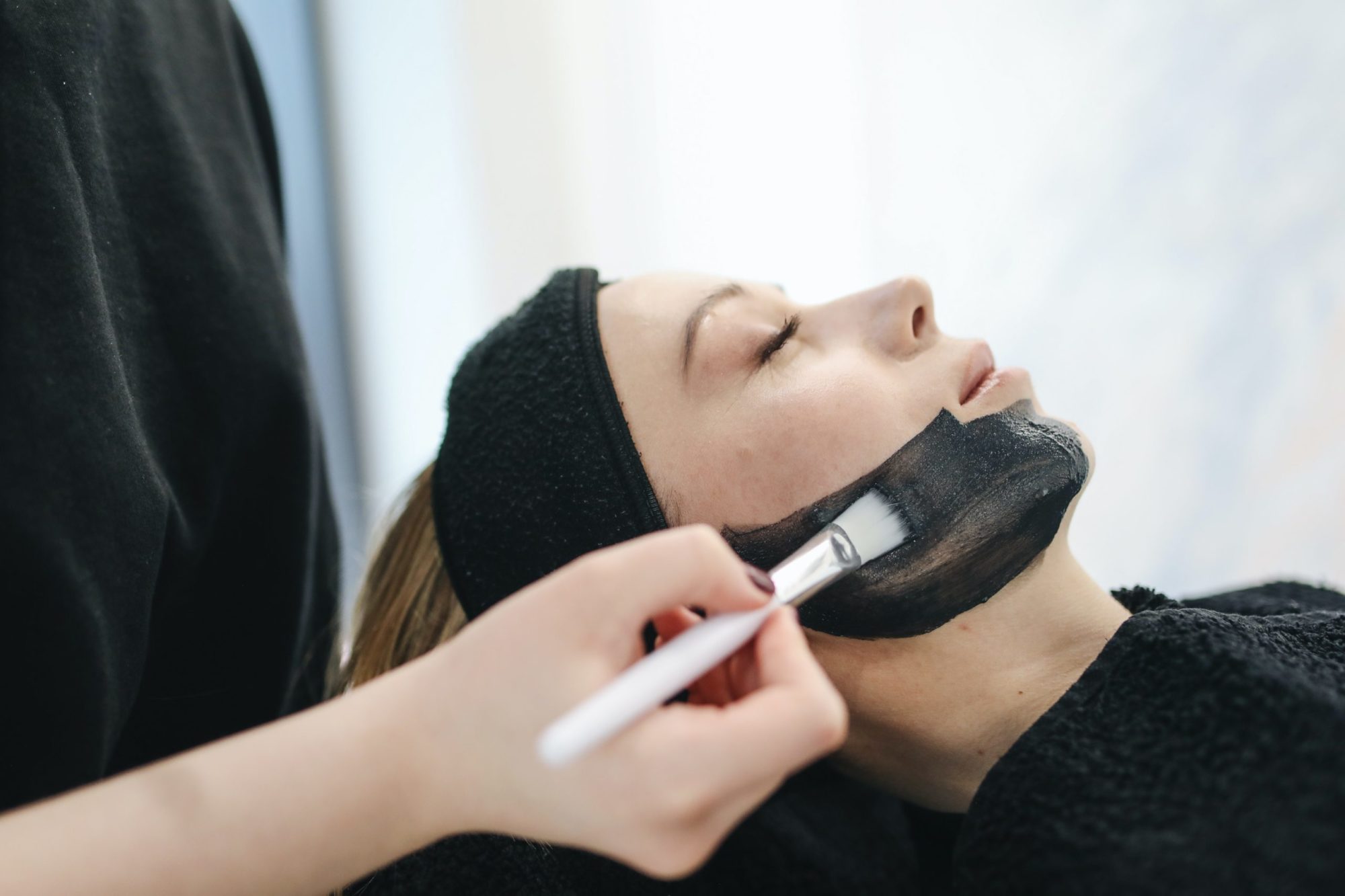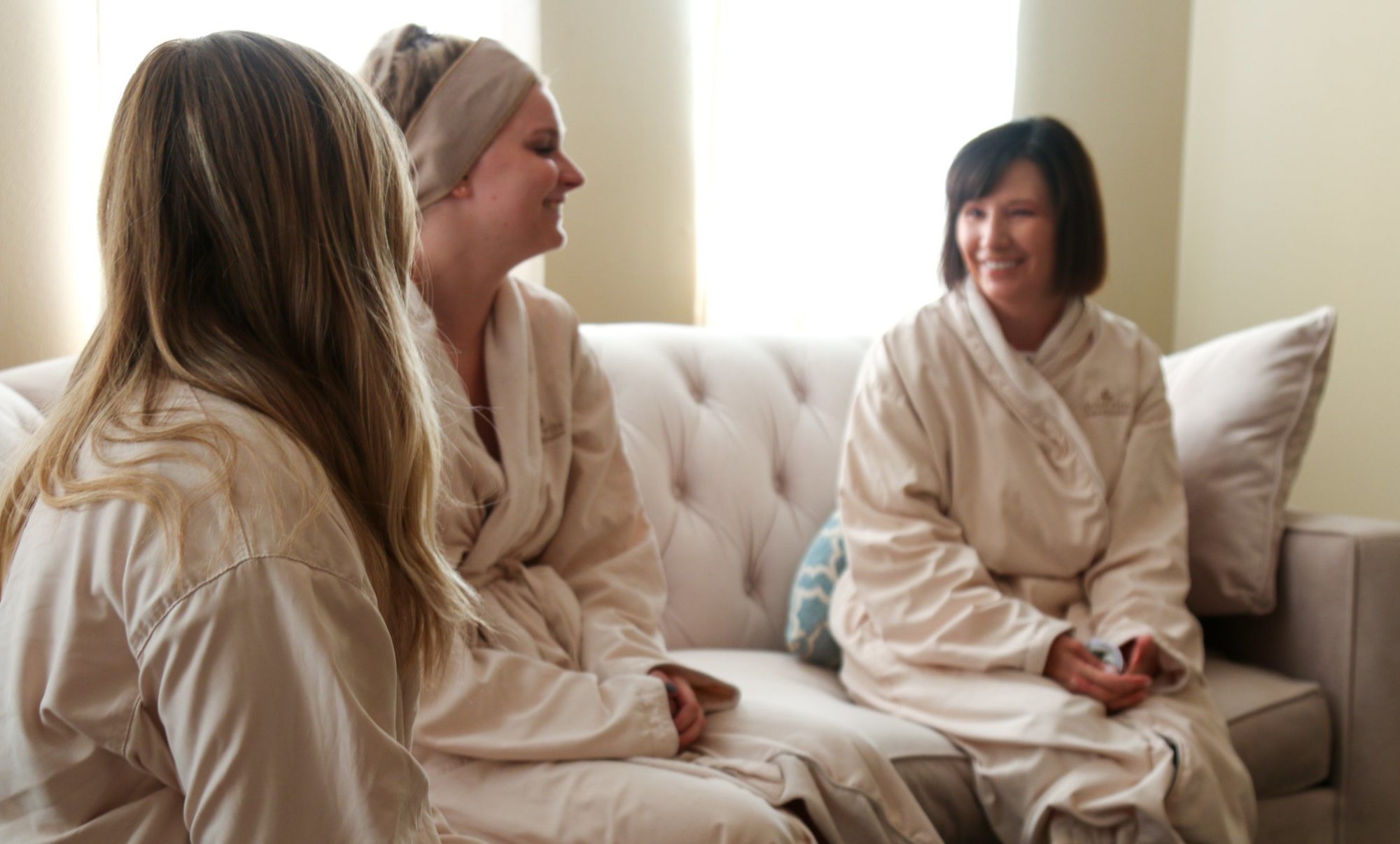 Personalized
define your experience
You're our guest. Let us provide a plush robe, comfy slippers, something to sip, something to snack and a spa experience that will benefit you long after you step away. After you take some time to let the day go and rest in our relaxation room drink-in-hand, your selected therapist will come have a conversation with you. We want to know how you're feeling—do you seek relief from sore, overworked muscles? Are you looking to ease the tension of a busy workweek? Do you need to relax, reset and reconnect? Whatever it might be that's important to you, we want to know.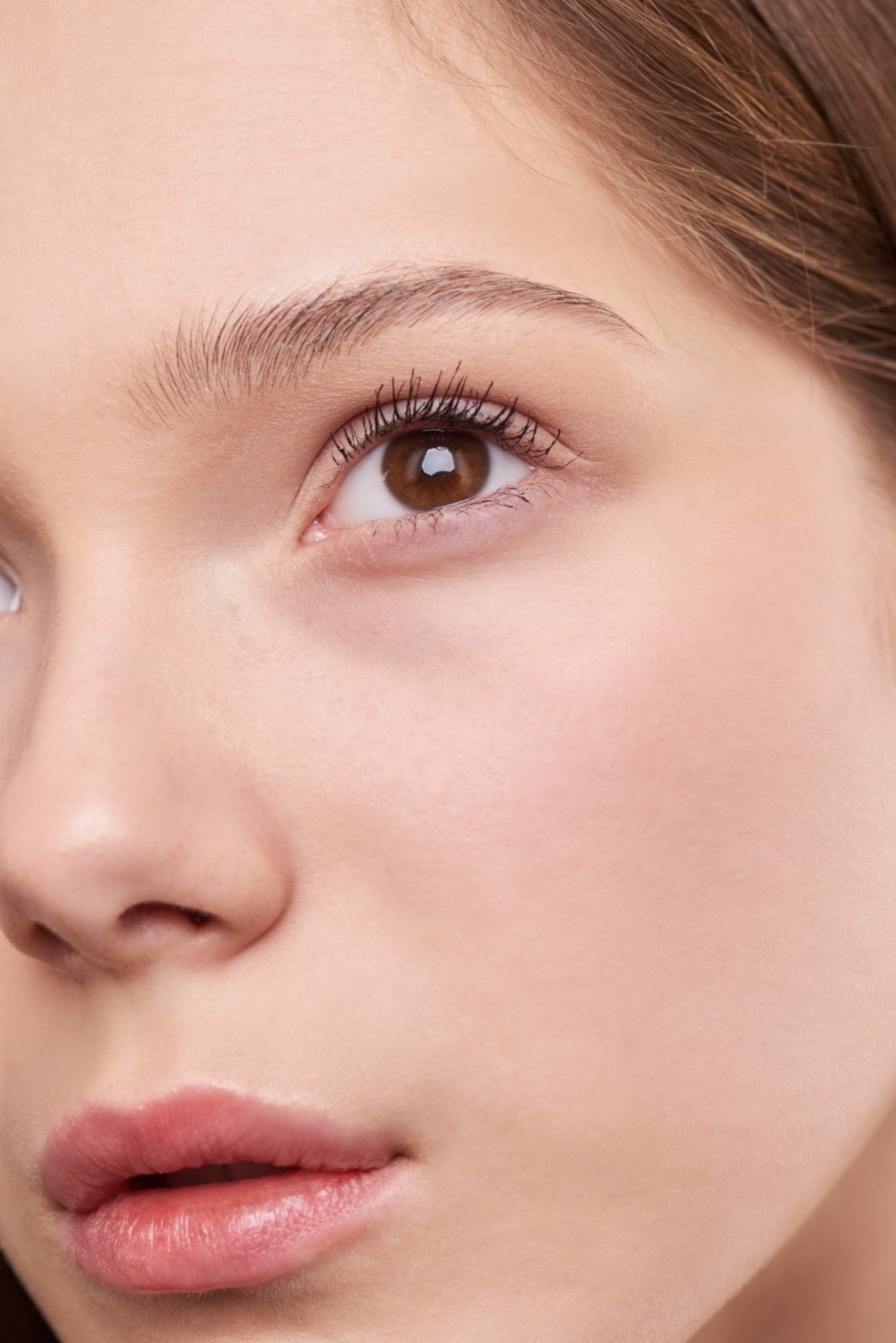 Immersive
customized moments just for you
By connecting with you and understanding how you're feeling at the moment gives us insight to help customize the treatment for you. This is part of our Tailored Treatments Commitment—everything from the amount of pressure, to the focus areas, to the little preferences that are unique to you. By starting the conversation, it's easier to continue it during your treatment. Should you ever want more focus on an area, more/less pressure, a certain essential oil scent or anything else that will improve your comfort and your experience, we're listening.
Excellent spa experience for both my wife and me. Staff were professional and courteous. Facility was clean and nicely decorated (Neutral and Man friendly). Massage and treatment were excellent. Will definitely be back.
Had a wonderful massage, great atmosphere, loved this spa! Nice waiting room to relax in as you're waiting to go into a very nicely decorated room. Love the hot stones and the hot towel at the end.
My husband and I did the Couples Experience and it was absolutely amazing! The massages were the best we have both had! The mud facial and foot scrub was also amazing! We will definitely be coming back and will be recommending Dolce Vita to all of our friends!