Wellness Spa
dolce vita spa
Monday – Thursday:
9:00am – 7:00pm
Friday & Saturday:
9:00am – 9:00pm
Experience Rancharrah
the village at rancharrah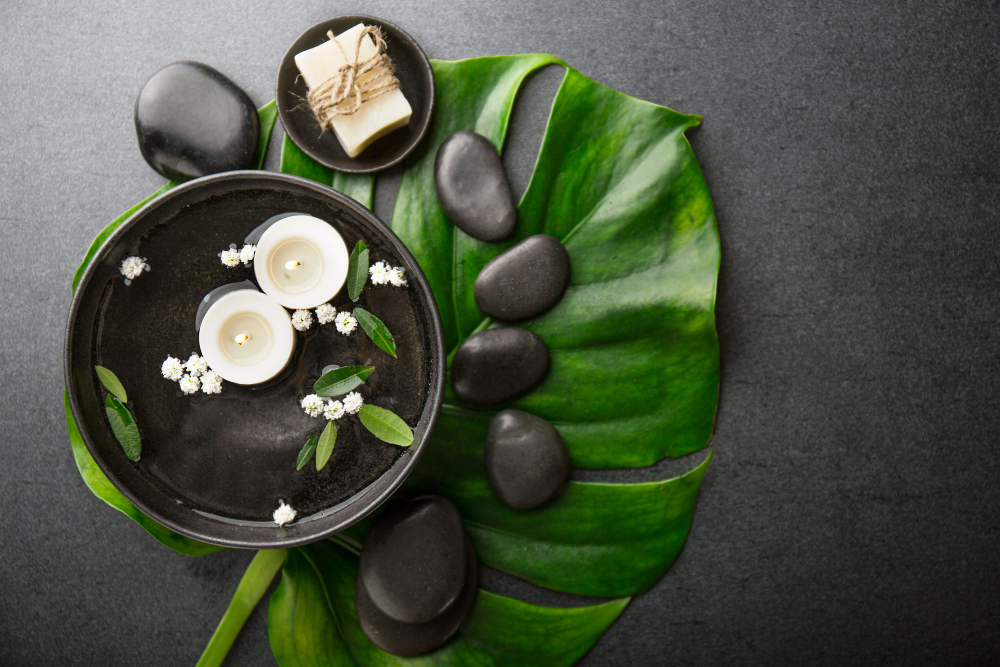 a stunning setting, a whole new lifestyle to experience…
Welcome to The Village at Rancharrah, Reno's newest gathering space set against the backdrop of the stunning and storied Rancharrah estate. Opening in 2021, The Village at Rancharrah is a blend of four-seasons shopping, dining and wellness space.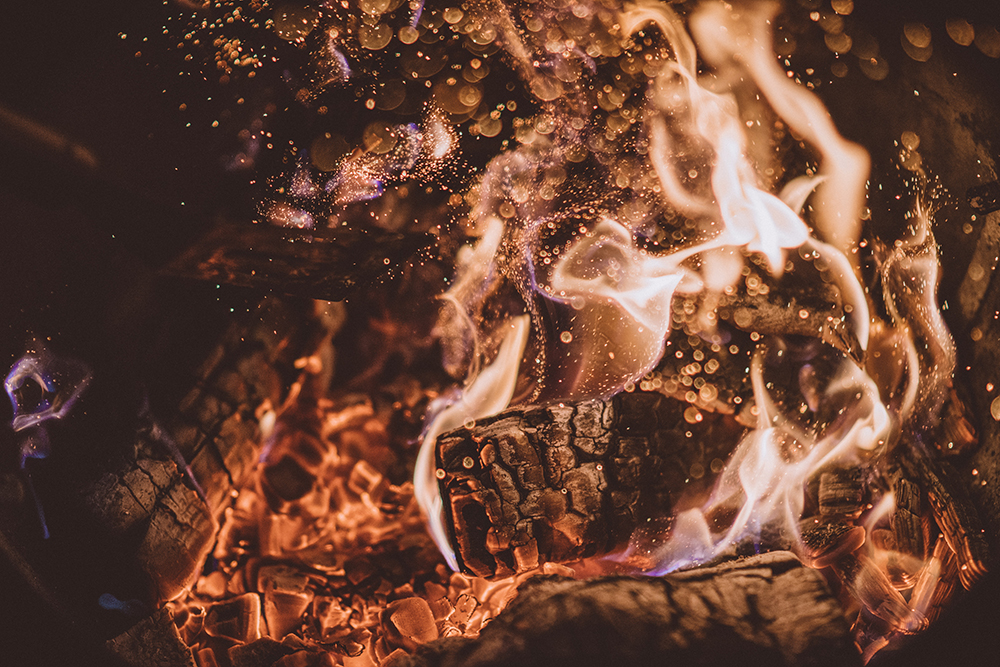 experience our fireside reception when you visit
Hosted by Dolce Vita, enjoy the relaxing ambiance of the Village at Rancharrah with signature cocktails and smores' while relaxing and finding connection in the expansive outside lounge.