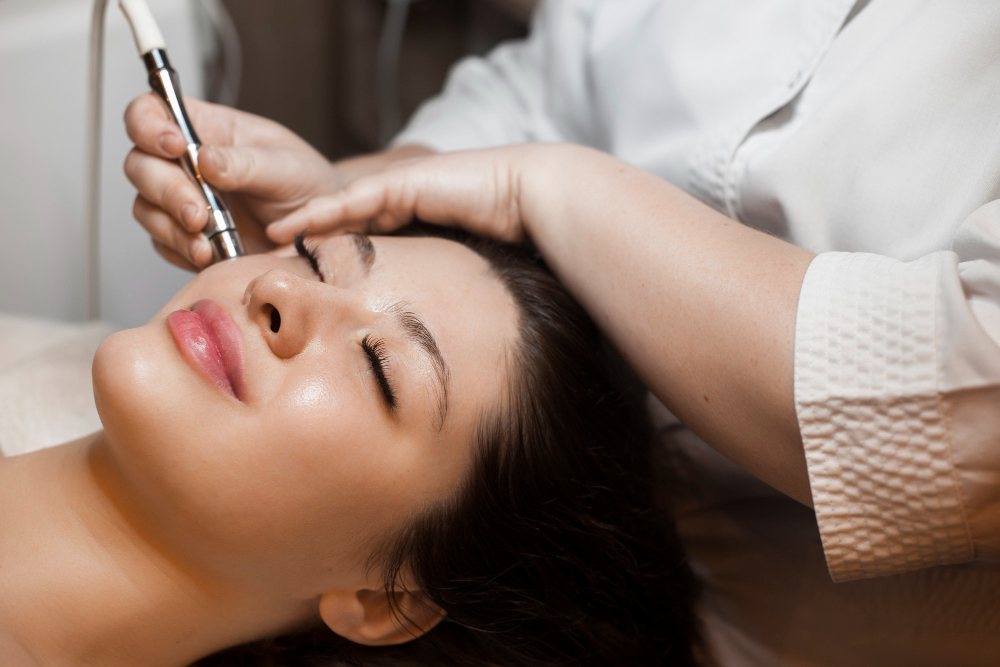 ANTI-AGING
RF MICRONEEDLING
Unlike other skin rejuvenation and repair methods, the microneedling process is unique because it uses your body's own growth factors to smooth the skin. Microneedling is an advanced process that works by creating several microscopic holes in the top layer of the skin to trigger the healing process. This stimulates the production of collagen and other restorative properties that work to repair and transform the skin naturally. Although the process will create some redness of the skin, recovery is rather quick and you can see an incredible improvement in the appearance of fine lines and wrinkles, acne scars and other facial blemishes. Get microneedling in Reno from our med spa experts.
Results will vary per person. Please book your complimentary consultation for Botox in Reno so we can answer your specific questions and provide a customized treatment plan. 
We're all for the smiles and laughter that cause your lines, but we're here to help relieve the less welcome side effects. From forehead creases to crow's feet, we can smooth your skin with personalized treatment for a rejuvenated, youthful complexion – and natural confidence.
 If you're tired of covering up signs of uneven skin and scarring, Microneedling can help to restore skin health and provide renewal and regeneration.
The tone and texture of your skin makes a big difference in the overall youthfulness of your skin. Microneedling causes the skin to produce collagen and other powerful healing factors that help to even out skin and provide a more consistent tone.
schedule your appointment now!