FIND YOUR PATH
join the dolce vita team
Our professional team is absolutely unparalleled. Each person is rigorously vetted, hand-picked for their knowledge, skill and intuition, then undergoes thorough training. Ongoing professional education is also pursued by each to keep their techniques refined and evolving…something our guests continually feel the benefit of.
begin with connection
The Connect Training Program is unique to Dolce Vita — it helps therapists elevate their abilities and think more deeply about the entire client experience. Our team of therapists are always evolving and learning so we can offer you more.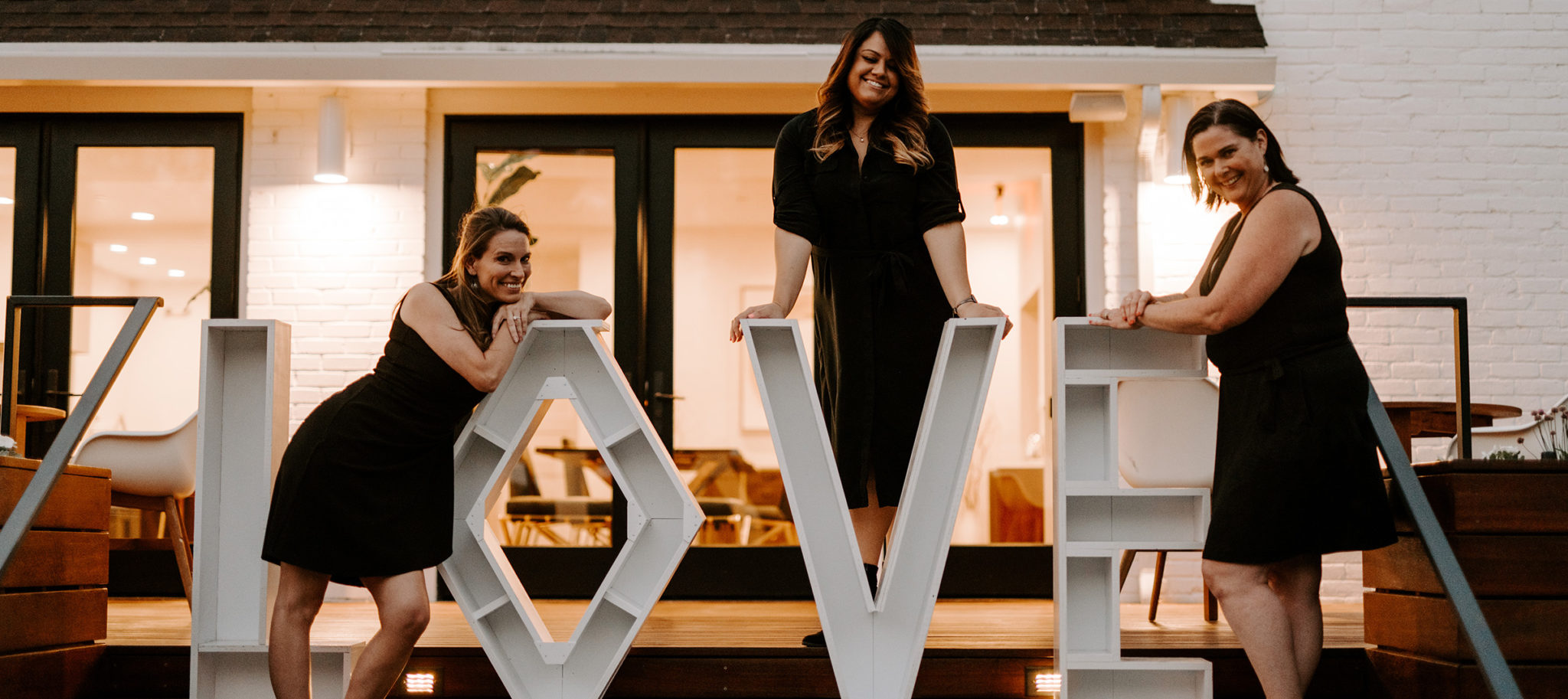 We are currently hiring for the following positions:
Licensed Massage Therapist
Licensed Esthetician
Wellness Practitioners
Operations Manager
Guest Services Personnel
Our success starts with having a team of passionate, caring experts who take tremendous pride in creating memorable experiences and thrive in being of service. We know that to attract and retain great people, we have to provide competitive rewards, but that is not enough. We want all our team members to be empowered and to work in an environment of high standards, respect, and professionalism so they may cultivate a career that makes a positive difference in many people's lives.
Flexible schedules
Competitive Salary
Bonus Potential
Service and Product perks
Paid Training and Development – Receive your CEU's! 
A Sincere Respect for Work/Life Balance
are you ready to have a career you love?