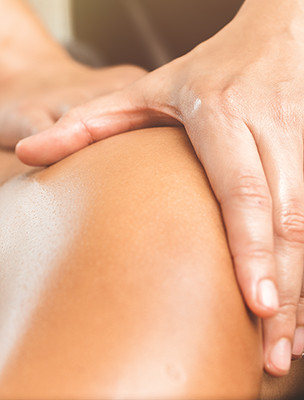 Spa FEATURES
discover a new way to relax, refresh, and connect with the world around you.
designed by wellness experts, the 10,000 square-foot lakefront Spa & Wellness Center welcomes you into a tranquil haven. Inspired by the beauty and energy of its picturesque setting, the spa offers an array of spa treatments for body and face: some traditional, and others inspired by Reno's high desert locale. Plunge into the outdoor mineral hot tub, revive weary muscles with targeted bodywork, restore confidence with nourishing skin care, achieve balance with a restorative yoga session.
Below is a list of Dolce Vita Spa luxurious amenities available to you as our guest.