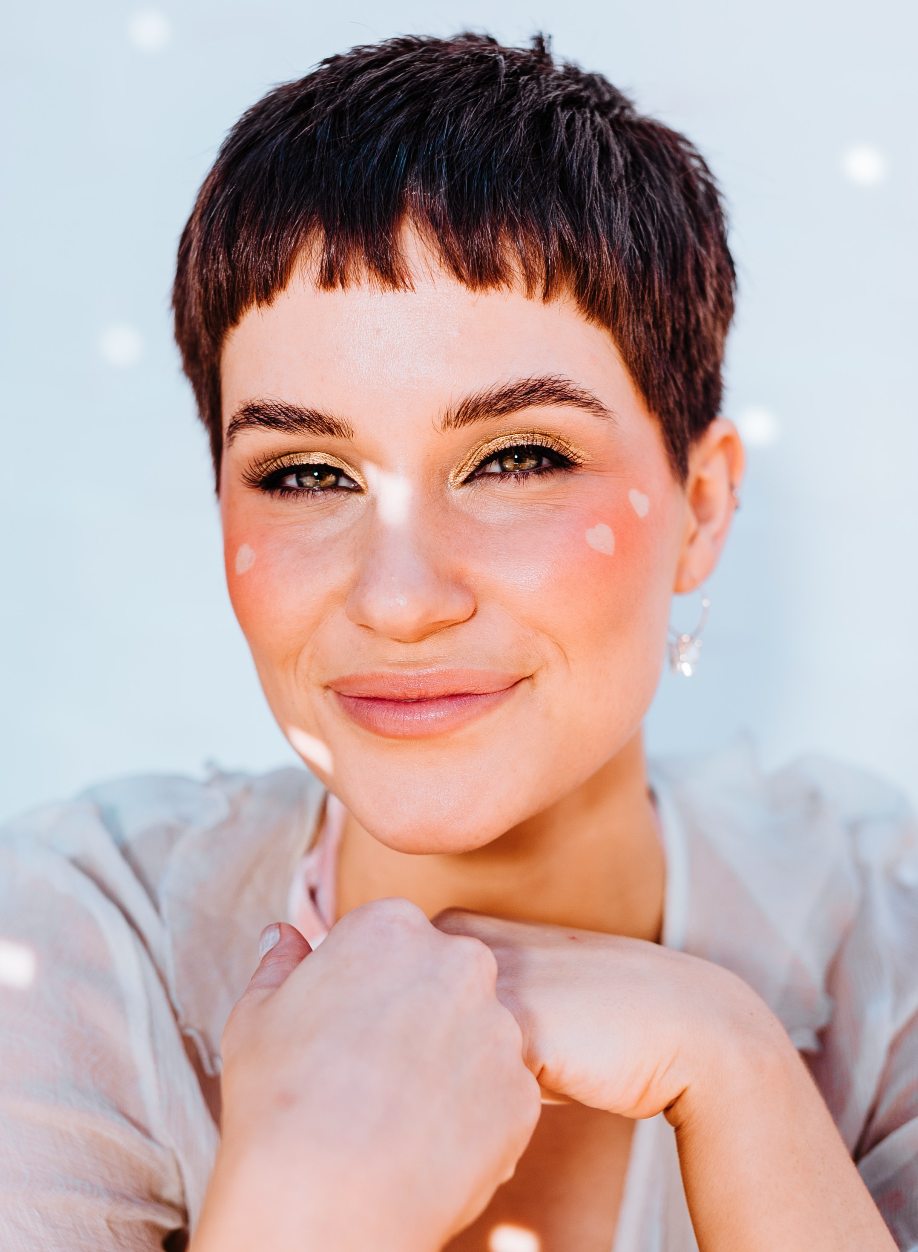 facials + skin care
glow with confidence, restore your natural beauty
At Dolce Vita, there's no aspect left unconsidered when it comes to your wellbeing. Allow yourself to be the center of an immersive, holistic retreat designed for transformation. Dolce Vita's facial treatments aim to manifest your skincare goals with uniquely tailored programs and expert guidance. Our holistic approach in a serene and tranquil atmosphere. Our aim: to nourish the self, the skin and restore the spirit beyond all expectations.
Grounded in ancient rituals, rare botanicals, and a holistic approach to healing,
our therapeutic treatments aim to restore, detox, and purify the skin.
Our vision is to give your skin the attention it deserves. We don't only strive to nurture your skin—we want you to discover the beauty that lies within.