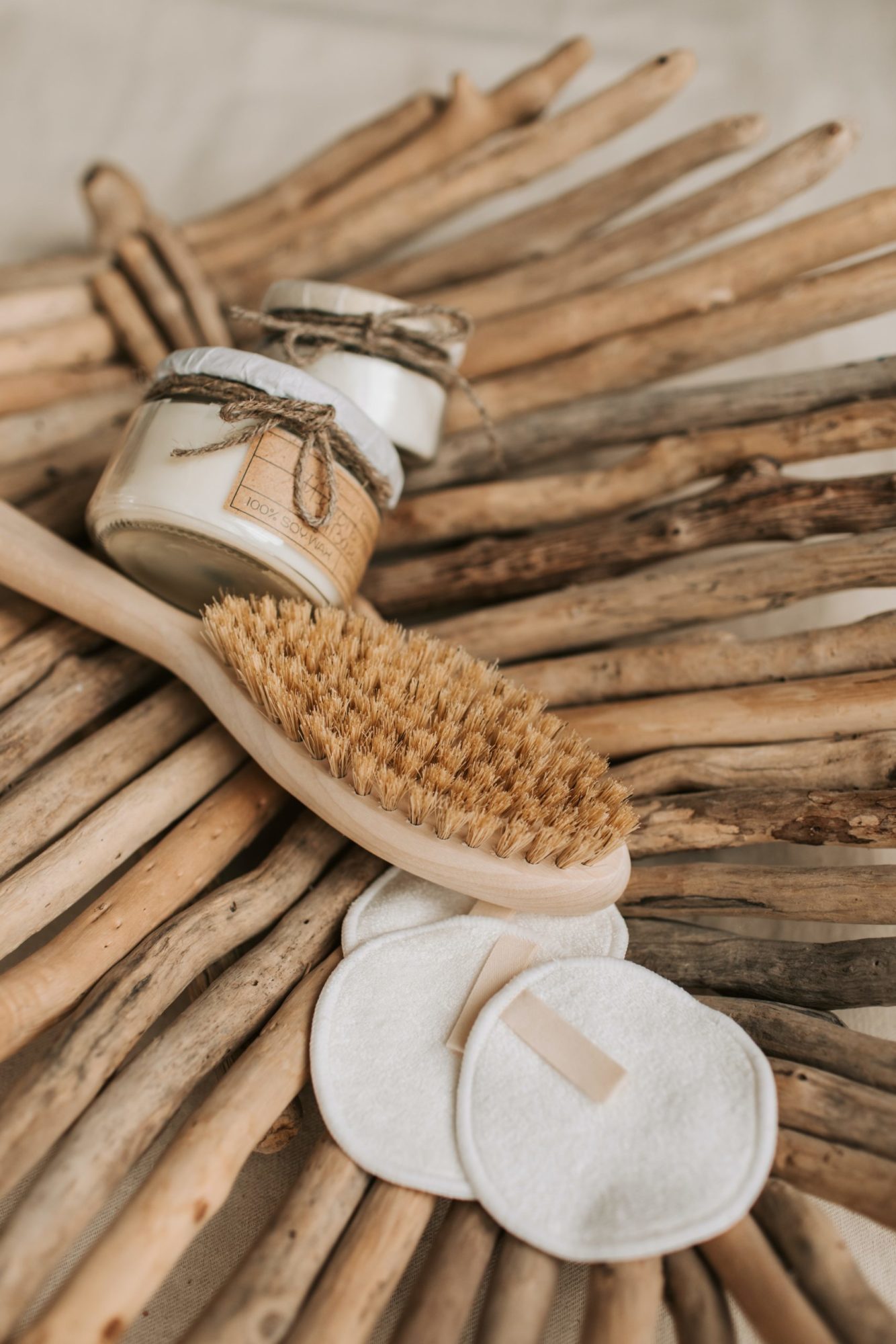 Special Offer
home facial kit
Through your time at Dolce Vita, we hope you'll relax, reconnect and rediscover everything that makes life wonderful, everything that makes life whole. We know that nothing replaces your blissful, customized spa facial with a professional esthetician. Now you can experience the same services from home with Pro Glo Home Facial, a step-by-step professional-strength facial kit!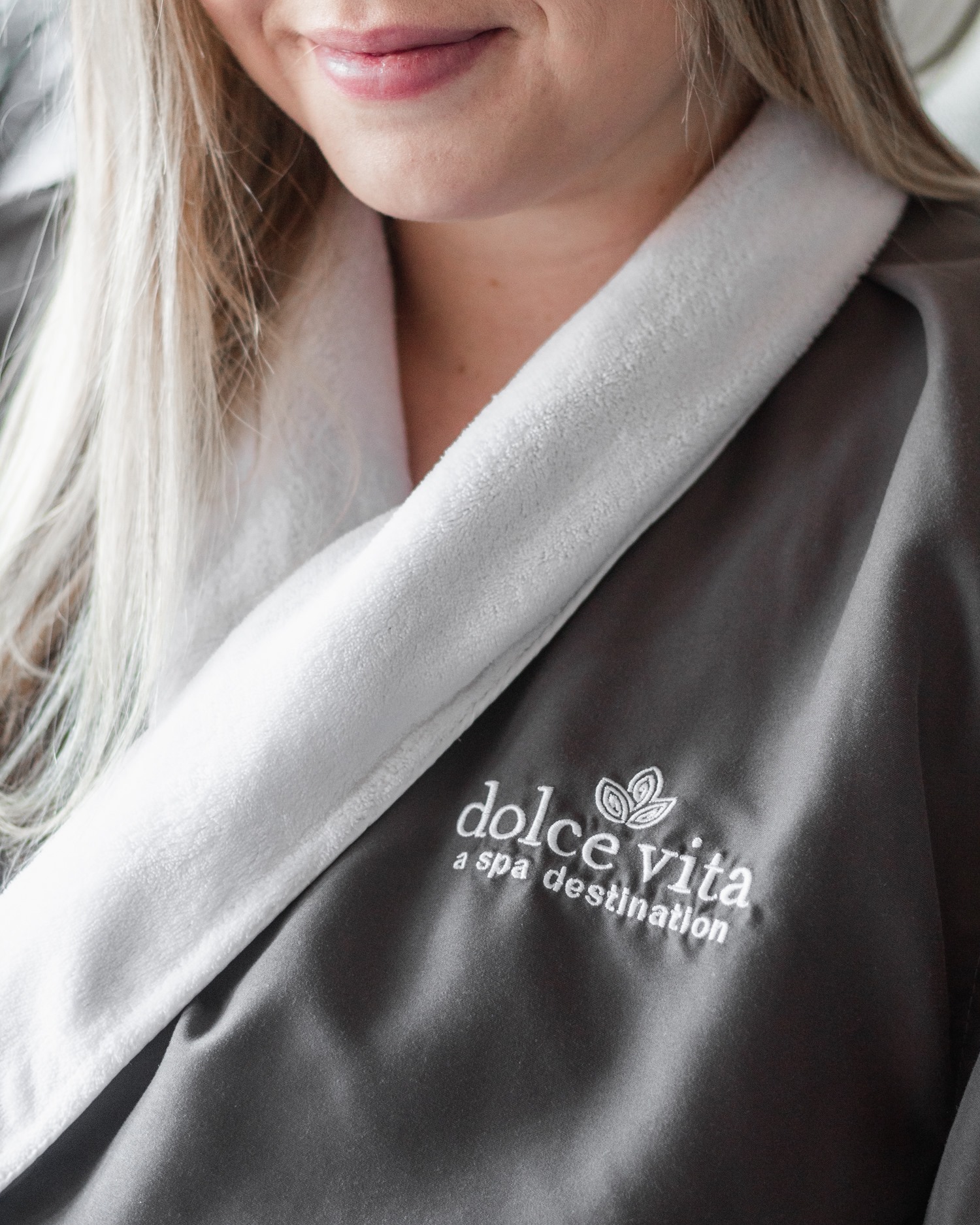 Special Offer
rancharrah founding member
Become a Founding "Life in Balance" Member and support startup efforts of Reno's newest, most innovative and relaxing spa destination! When you become a member of Dolce Vita Wellness Benefits include: Additional discounted services, and more!