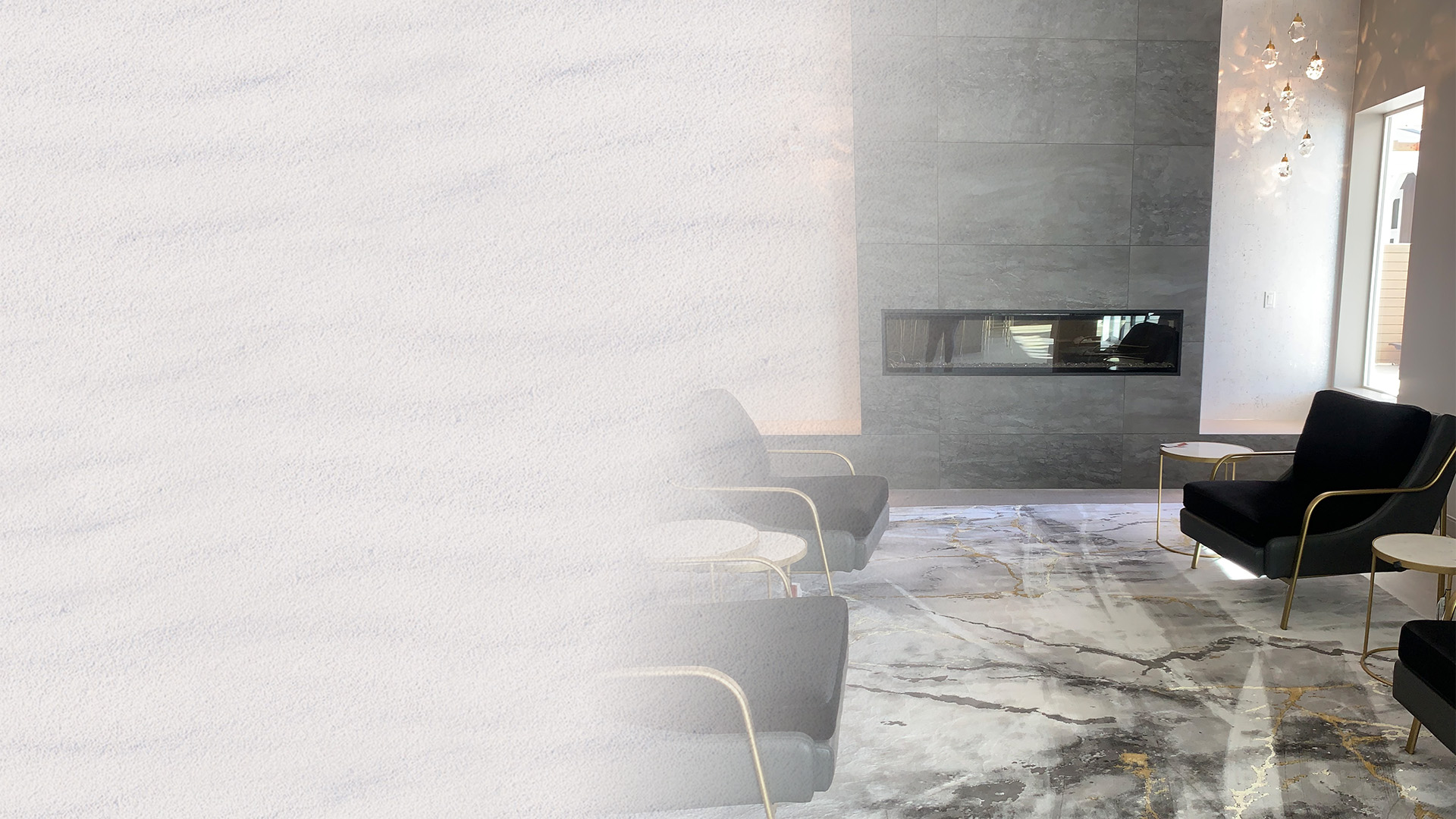 nourish bar
The contemporary and chic, nourish bar boasts a dynamic atmosphere where guests can enjoy delicious libations and health-focused refreshments. Take pleasure amidst a shaded patio featuring an alluring gas fireplace for those cool Nevada desert evenings, and enjoy live music while taking in extraordinary Sierra's views during our weekly fireside reception.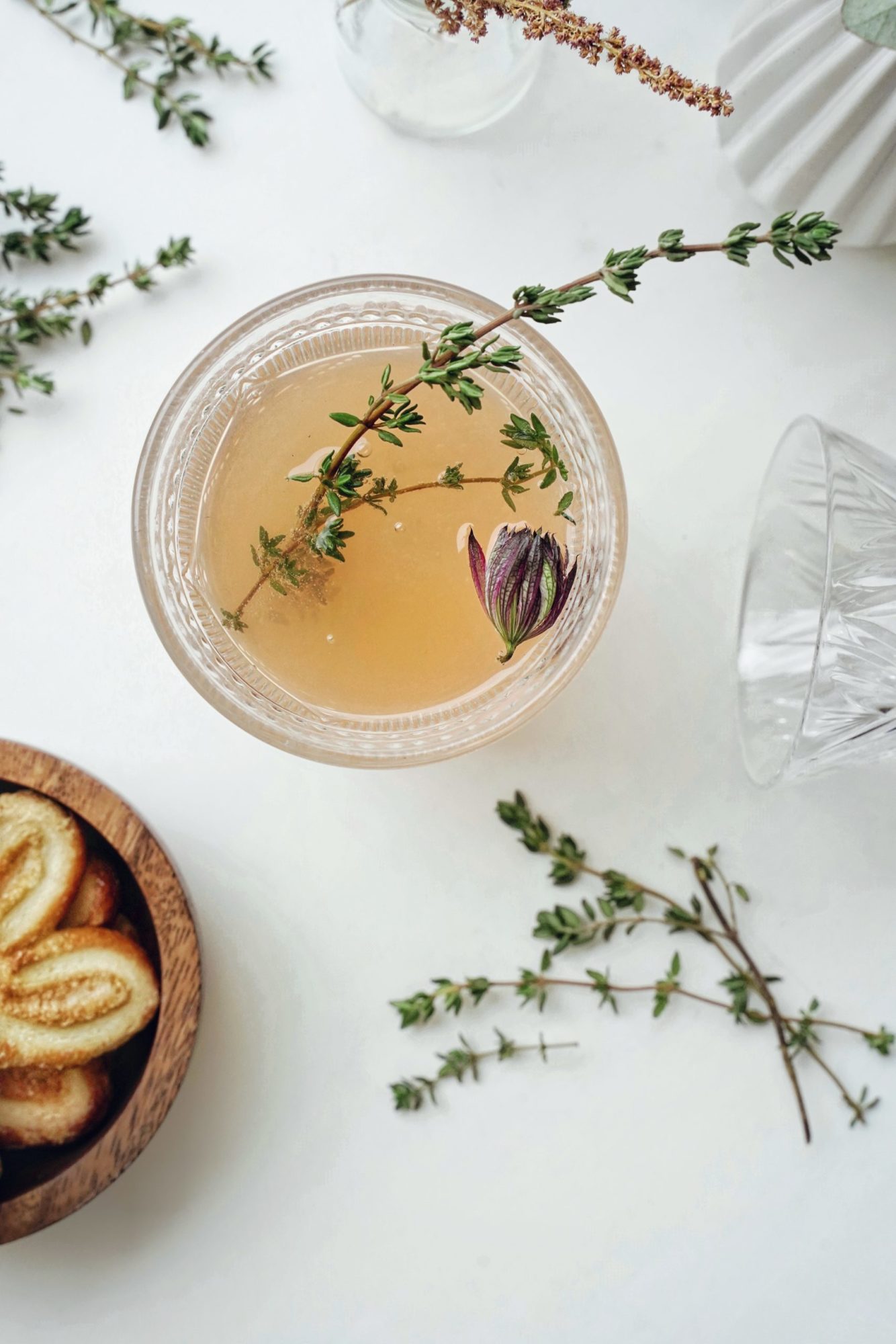 NOURISH BAR
refreshment, relaxation & sparkling socializing
Known for its exceptional mixology and authentic use of local spirits, the nourish bar entices guests with a menu of fun, fresh and delicious cocktails featuring hand-selected premium spirits with farm-fresh local fruits, herbs, vegetables, and juices. By starting the conversation, it's easier to continue it during your treatment. Should you ever want more focus on an area, more/less pressure, a certain essential oil scent or anything else that will improve your comfort and your experience, we're listening.
enjoy our selection of craft cocktails, wine, beer and health elixir options.
tahoe blue vodka, white cranberry juice, cointreau, lime Local Spirit: Tahoe Blue Vodka - LAKE TAHOE, CA
lemon vodka, cranberry juice, collagen, blackberry
crop cucumber infused organic vodka, blackberries, mint, cucumber soda water
tahoe blue vodka, carrot juice, lemon, local honey, bitterman's honey tea bitters, turmeric syrup Local Spirit: Tahoe Blue Vodka - LAKE TAHOE, CA
frey ranch bourbon, ferino cinnamon cordial, bitterman's tiki bitters, luxardo cherry liqueur, orange, strawberry Local Spirit: Frey Ranch Bourbon - FALLON, NV
Lavender Bourbon Bliss
$15
frey ranch bourbon, lemon, lavender syrup, chamomile tea Local Spirit: Frey Ranch Bourbon - FALLON, NV
roku japanese gin, cinzano bianco, orange bitters, dry vermouth
empress gin, lavender syrup, rose water, lemon
empress gin, crème de violette, cointreau, lemon
roku japanese gin, cranberry juice, st. germaine elderflower liqueur, lemon
21 seeds grapefruit hibiscus tequila, ginger syrup, pomegranate juice, lemon, lime, mint
bocelli prosecco with a wild hibiscus flower
bocelli prosecco, aperol, orange
Pretty in Pink Sangria
$14
bocelli prosecco, strawberry, pineapple, lemon, ginger
Bocelli Prosecco
Glass
$10
Bubbly | Italy | Bottle: $30
Hedges Sauvignon Blanc CMS
Glass
$10
White | Columbia Valley, WA | Bottle: $30
Soter Pinot Noir "Planet Oregon"
Glass
$14
Pinot Noir | Willamette, OR | Bottle: $40
BonAnno Cabernet Sauvignon
Glass
$15
Cabernet Sauvignon | Napa, CA | Bottle: $45
Red Blend | Crystal Basin Cellars, Camino, CA | Bottle: $30
Talley Chardonnay "Estate"
Glass
$14
Chardonnay | Arroyo Grande, CA | Bottle: $40
Fossil Point Grenache Rosé
Glass
$10
Rosé | Edna Valley, CA | Bottle: $30
Great Basin Brewing Co. - RENO, NV
The Depot Draft Brewery - RENO, NV
matcha green tea, fresh lemonade
cherry agua fresca, cucumber lime, sparkling lavender berry ADD VODKA +$5
mango, pineapple, chia seeds, almond milk, vanilla, spinach, vegan protein
banana, dates, espresso, oat milk, vanilla, coconut milk, cold brew, vegan protein
banana, pineapple, sweetened coconut, chia, almond milk, coconut milk, vegan protein
blueberries, banana, flaxseed, lemon juice, almond butter, fresh basil, almond milk, vegan protein
Holy Shiitake Golden Latte
$6
sweet and creamy, turmeric and adaptogenic for stress support
lightly sweetened, steamed matcha green tea
skinny chai tea - served iced or latte
Choose (4) toppings: strawberry, banana, coconut, granola, chia seeds, flaxseed, local honey, cacao nibs, vegan protein
strawberries, truffles, fruit
Baked Muffins / Scones
$7