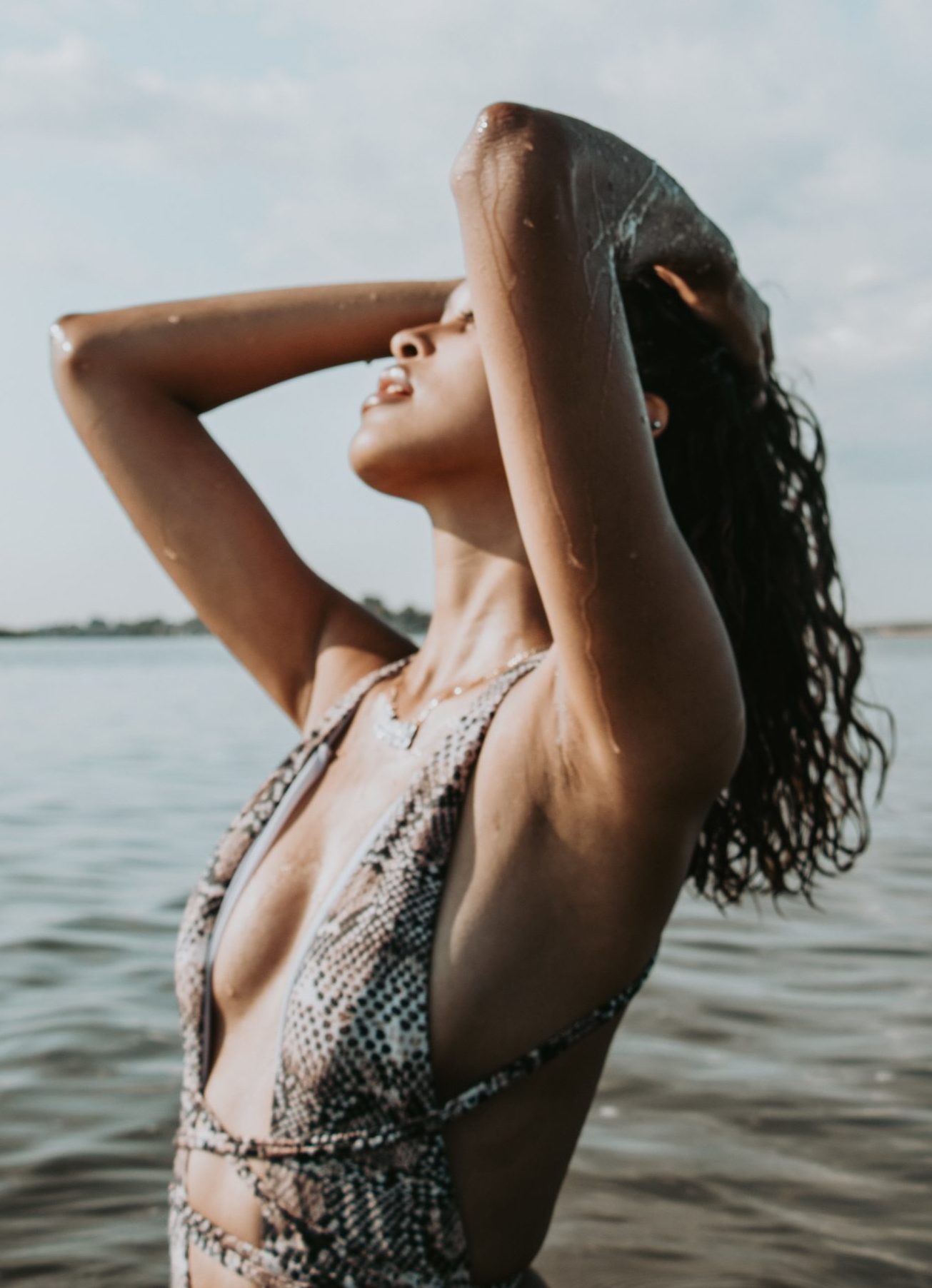 LASER COSMETIC PROCEDURES
LASER HAIR REMOVAL
We all know hair is high maintenance – especially unwanted hair! Why not make hair removal a forgotten part of your morning routine? Expertly treated by our technicians, our laser technology removes unwanted body hair with long-lasting results, helping you gain back time and money in your everyday life. Remove unwanted dark hair from the face, underarms, bikini and legs – as well as the back and chest. Unlike traditional hair removal options, laser hair removal treatments are long-lasting. Reserve an appointment with Dolce Vita Med Spa experts in Reno today.
Results will vary per person. Please book your complimentary consultation for Botox in Reno so we can answer your specific questions and provide a customized treatment plan. 
Unwanted hair on the face can be unflattering and difficult to remove properly on your own. Getting laser hair removal in Reno is a great solution for eliminating unwanted hair and revealing a clear, smooth complexion. 
Removing hair on your arms or underarms can be time-consuming and still leave your skin looking less-than smooth. Laser hair removal is a targeted way to remove hair and restore your confidence. 
Traditional hair removal options can be painful…especially in more sensitive areas. Laser hair removal provides longer-lasting results and is much less painful than waxing. 
Hair on the chest and back can be difficult to reach and remove. Laser hair removal will not only save you from the difficult reach but lead to permanent removal over time for overall smooth, hairless skin. A great option for men as well! 
schedule your appointment now!