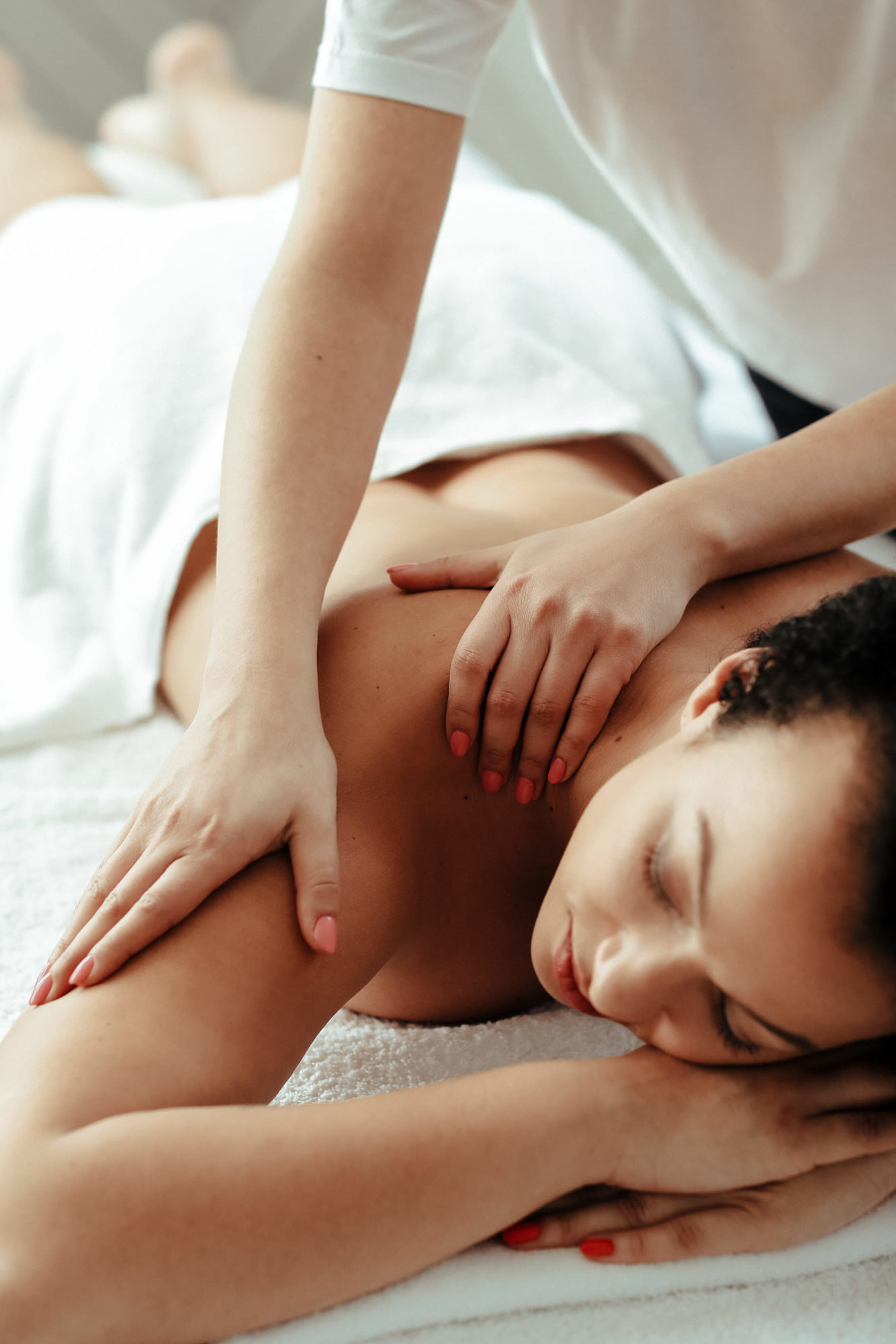 massage
connecting the mind, body & soul
Dolce Vita connects life's dots by aligning head and heart, body and soul. On-site industry experts curate bespoke experiences tailored to individual needs, energized by symbiotic relationships between ancient therapeutic wisdom and the latest technology. Our expansive spa facilities mind (and body), enhancing treatments and inimitable massage experiences for solo or couple retreats. From movement to scent, bodywork to beauty, this is wellness from the inside out. Ensuring you receive the most fulfilling therapeutic and healing massage experience.
relaxation massage
We aim to deliver full and profound relaxation, and restore lasting equilibrium to the soul. Here, at Dolce Vita, we integrate traditional philosophies balanced with the ancient art of relaxation, providing an immersive retreat designed for transformation.
specialty massage
Alignment, equilibrium, wholeness, wellness: Dolce Vita is founded on the belief that the best things in life can also be the things that are best for the body and spirit. Our specialty therapies facilitate your soul's restoration by bringing them together in one relaxing setting.
therapeutic massage
Designed to holistically strengthen and support your immune system, increase circulation, and target tired and sore areas. These impeccably curated therapies aim to boost your overall well-being by taking a multifaceted approach to unlock tension and relieve pain.
couples massage
(Includes beverages & specialty chocolates)