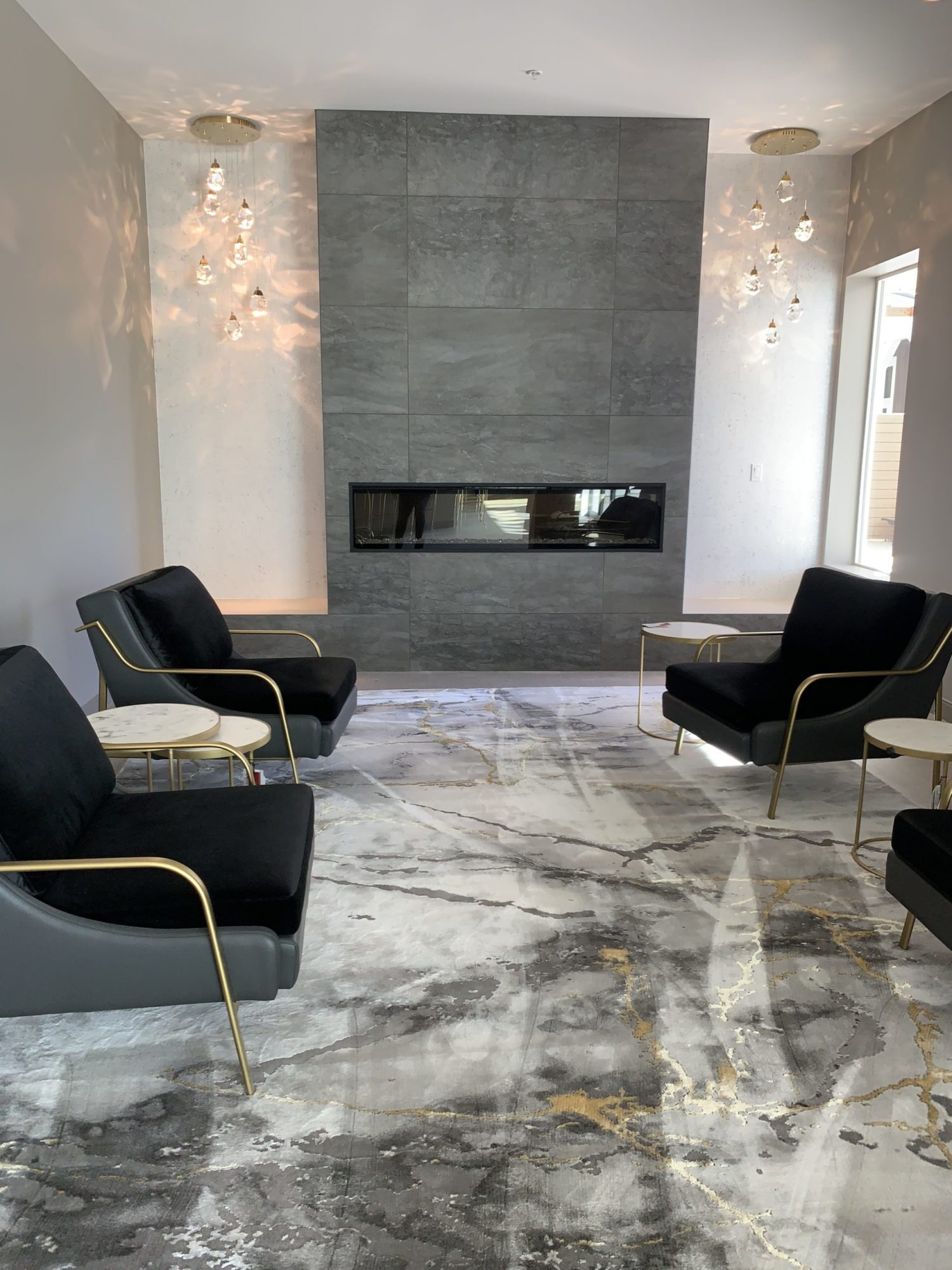 our story
dolce vita's legacy
Voted as Reno's best spa for six years running, you'll find Dolce Vita surrounded by nature, nestled against the beauty of the lake, set within the iconic destination of Bill Harrah's iconic Rancharrah, accompanied by scaping mountain views, enticing visitors with a new kind of escape. Dolce Vita is a serene destination in which guests can restore balance, invigorate the senses and increase wellbeing. The holistic and innovative retreat invites us to embrace relaxation, live healthfully and mindfully, and experience the benefits of local wellness practices to help renew your body's natural resistance to stress and fatigue. Panning from energetic social spaces to the calm of private relaxation areas – inspiring easy contact between our people and our guests – Dolce Vita's commitment to sustainable rejuvenation runs deep.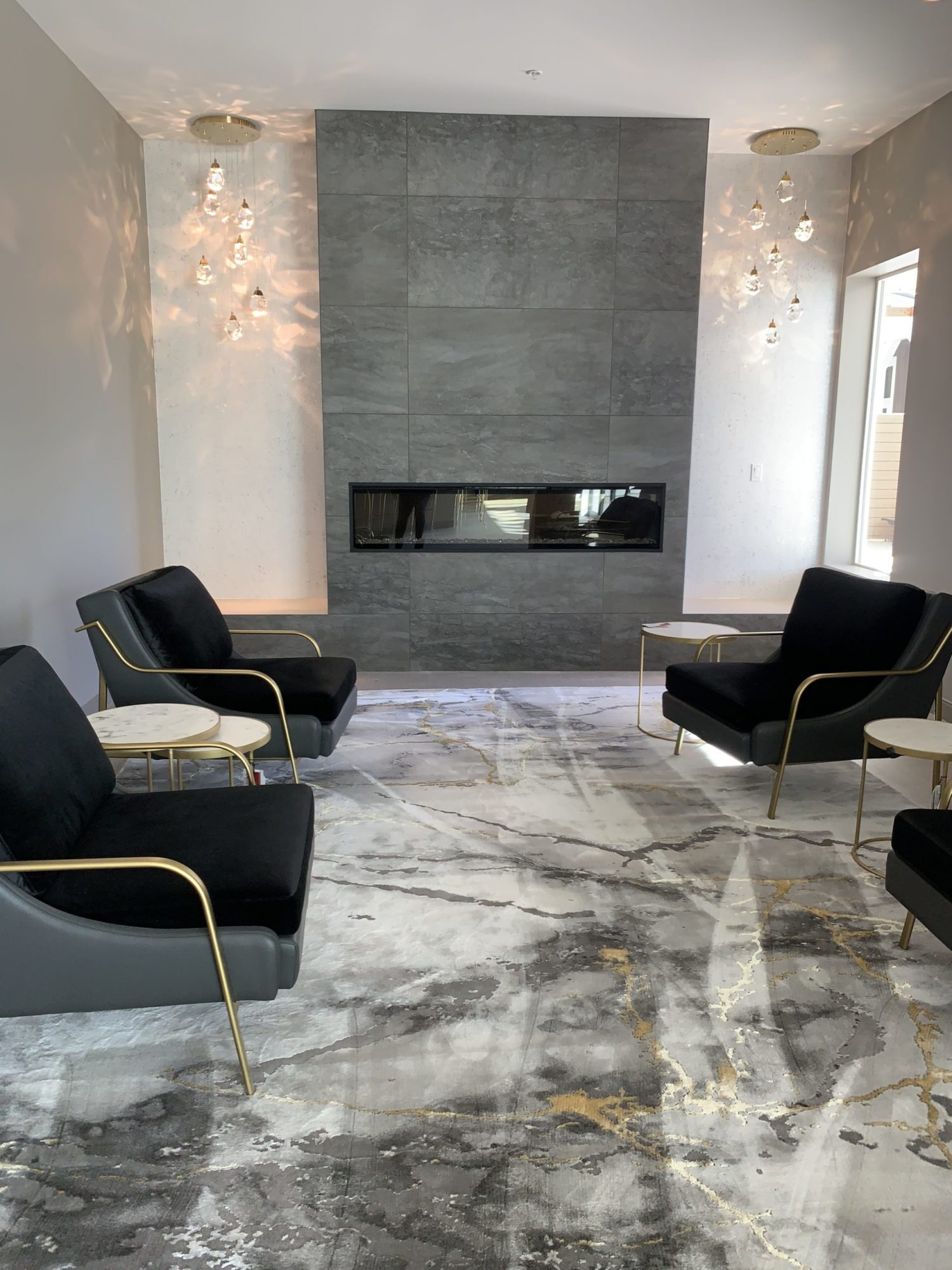 reno's newest destination
the village at rancharrah
A stunning setting, a whole new lifestyle to experience...

Welcome to The Village at Rancharrah, Reno's newest gathering space set against the backdrop of the stunning and storied Rancharrah estate. Opening in 2021, The Village at Rancharrah is a blend of four-seasons shopping, dining and wellness space. By starting the conversation, it's easier to continue it during your treatment. Should you ever want more focus on an area, more/less pressure, a certain essential oil scent or anything else that will improve your comfort and your experience, we're listening.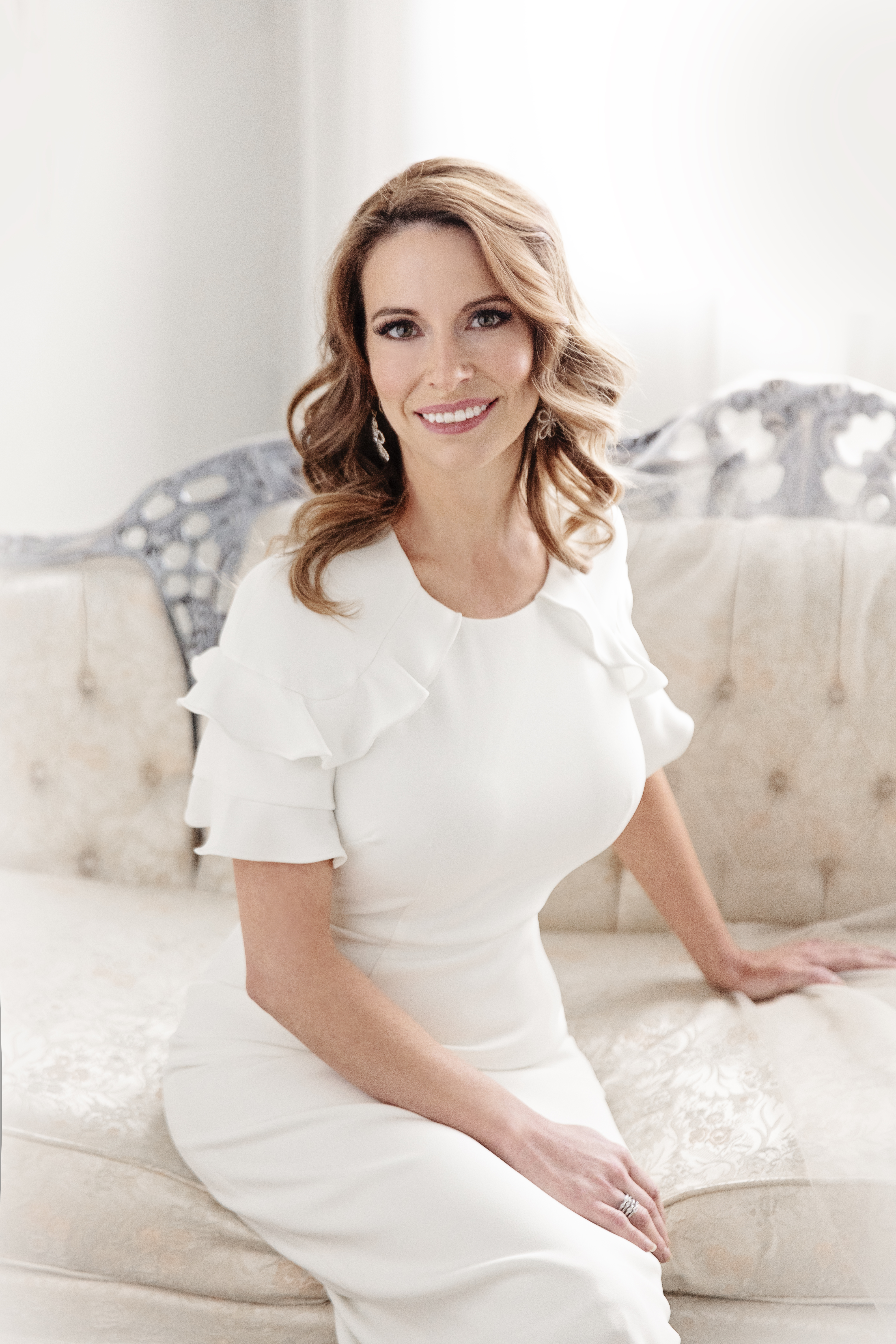 Nyla Allen
a message from the owner
To My Guests, In order to provide the absolute best wellness spa environment, I have traveled the world exploring healing and medical facilities firsthand. As a trained and versatile massage therapist, it is important for my staff to have the most up-to-date training and an environment that fosters a holistic mindset. My promise to you is that you will always have a relaxation haven to rely on. Our customer service is catered to each person that walks through our door, meeting each individual's goals for their visit. Helping others discover wellness and greatness is my ambition. I believe strongly in the body's innate ability to self-heal, using the power of the mind and spirit to restore wellness. Warmest Wishes, Nyla Allen Owner of Dolce Vita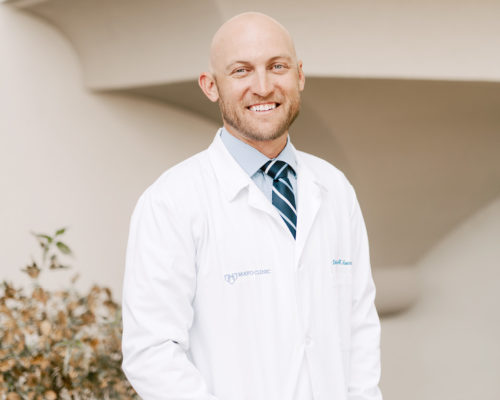 Daniel Hanson
Aesthetician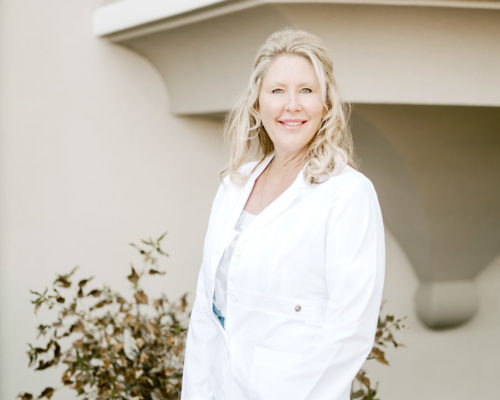 Our professional team is absolutely unparalleled. Each person is rigorously vetted, hand-picked for their knowledge, skill and intuition, then undergoes thorough training. Ongoing professional education is also pursued by each to keep their techniques refined and evolving…something our guests continually feel the benefit of.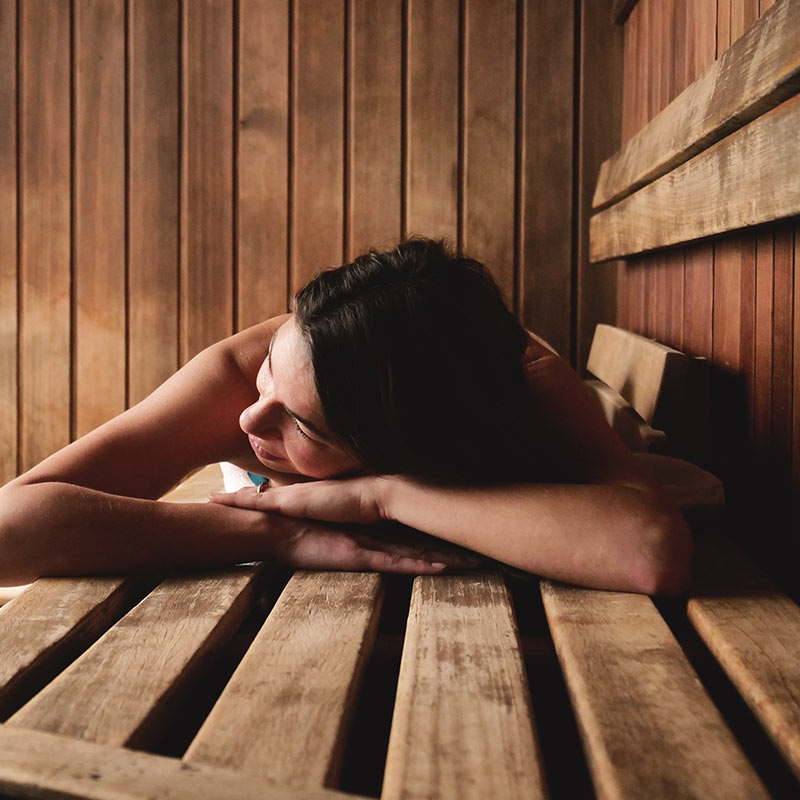 "massage is not just a luxury it is a way to a happier healthier life."