Dolce Vita's Award-winning spa would like to thank our nation's
frontline workers for their courage, skill and sacrifice. 
Our healing therapies are a benefit to both patient and provider, our goal is to effect positive changes in patient health and comfort and to ease stress. Consider treating yourself, a loved one, a co-worker or healthcare provider, with the benefits that massage therapy can provide.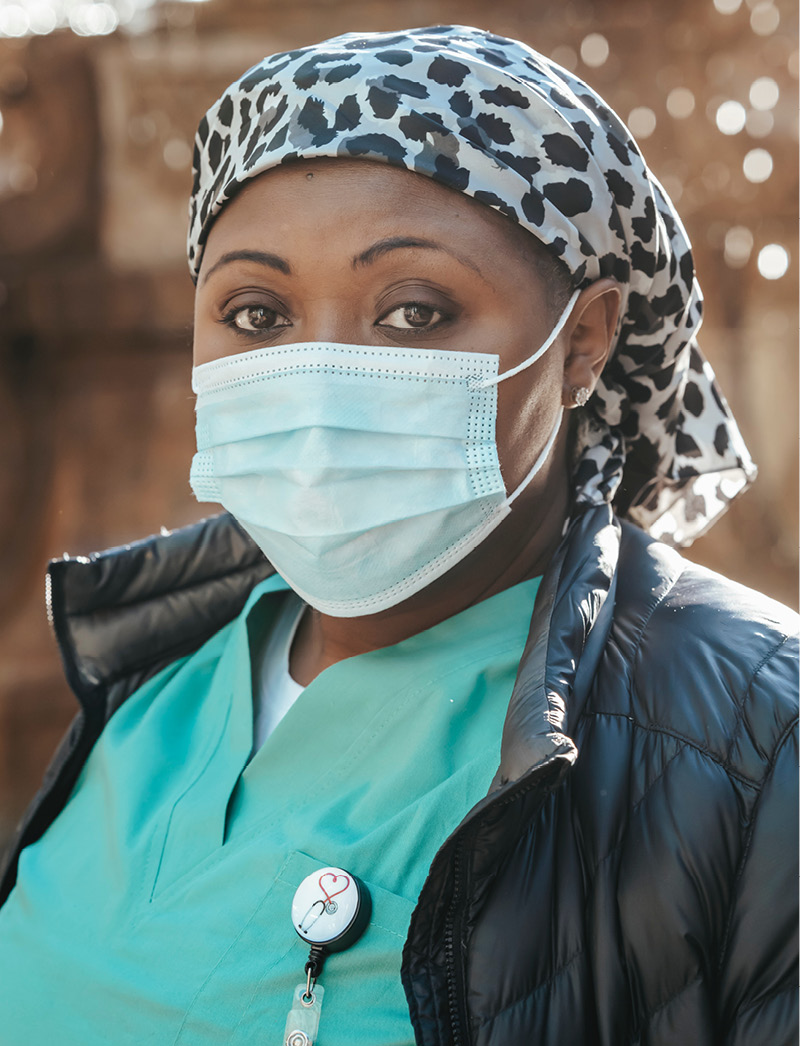 Healing for Heroes
Frontline Workers & First Responders
Frontline workers provide the necessary care people need to continue with their day-to-day lives. They are the heroes amongst us that deserve a healing hand so that they can restore, revive, and thrive and continue to serve our most critical community roles. First responders, nurses and caregivers have invariably been a vital part of our society. While providing care and protection to others, often requiring the need for self-care but are unable to find time, especially during a time of crisis, including the recent COVID-19 pandemic. We are proud to offer our unique DV Healing for Heroes' program. We offer significant discounts towards our exclusive range of next-level spa and wellness treatments, available in a beautifully appointed modern facility. Call us today to learn more or let us know during the time of booking.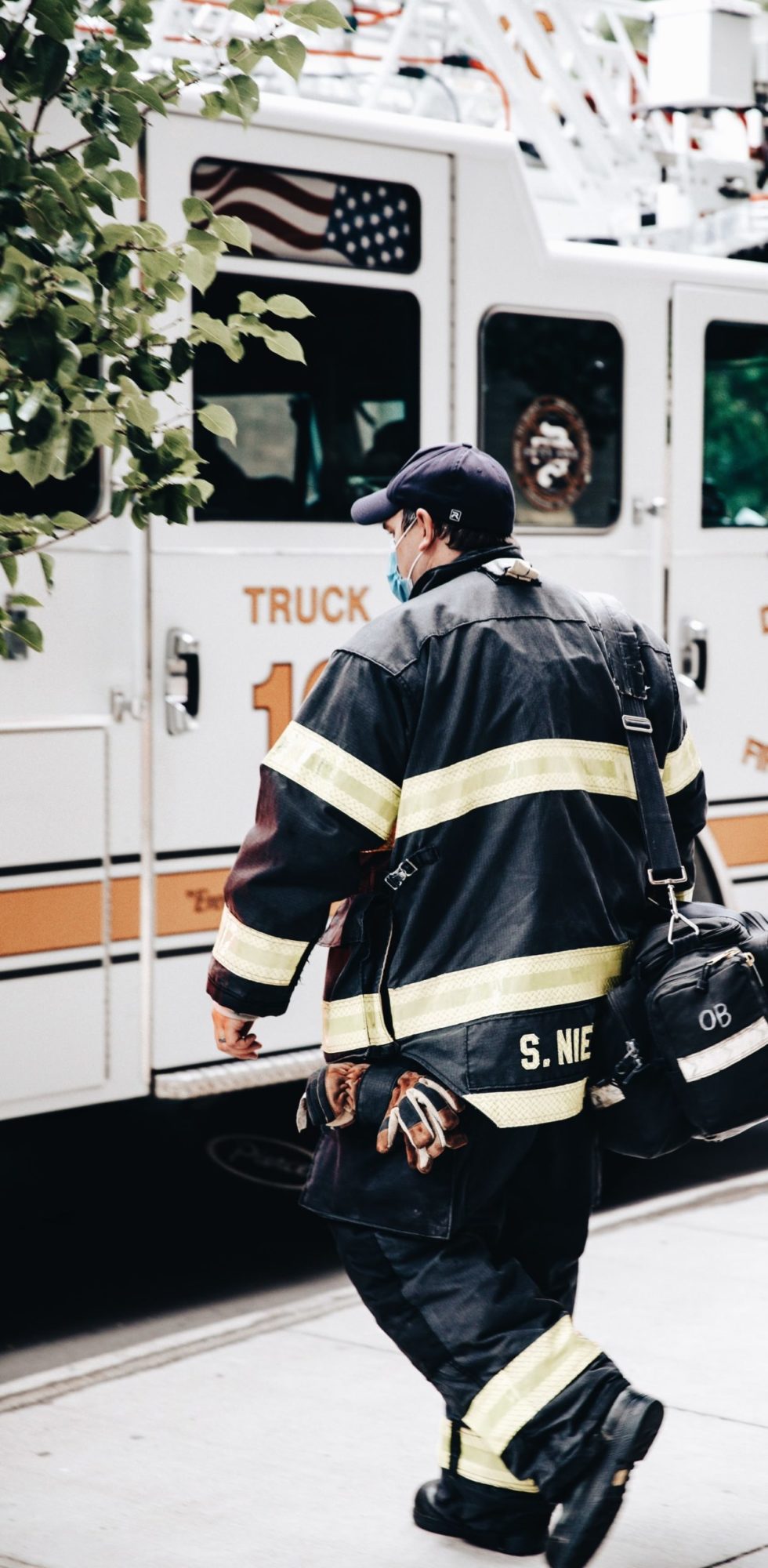 Personalized
Sponsor a First Responder?