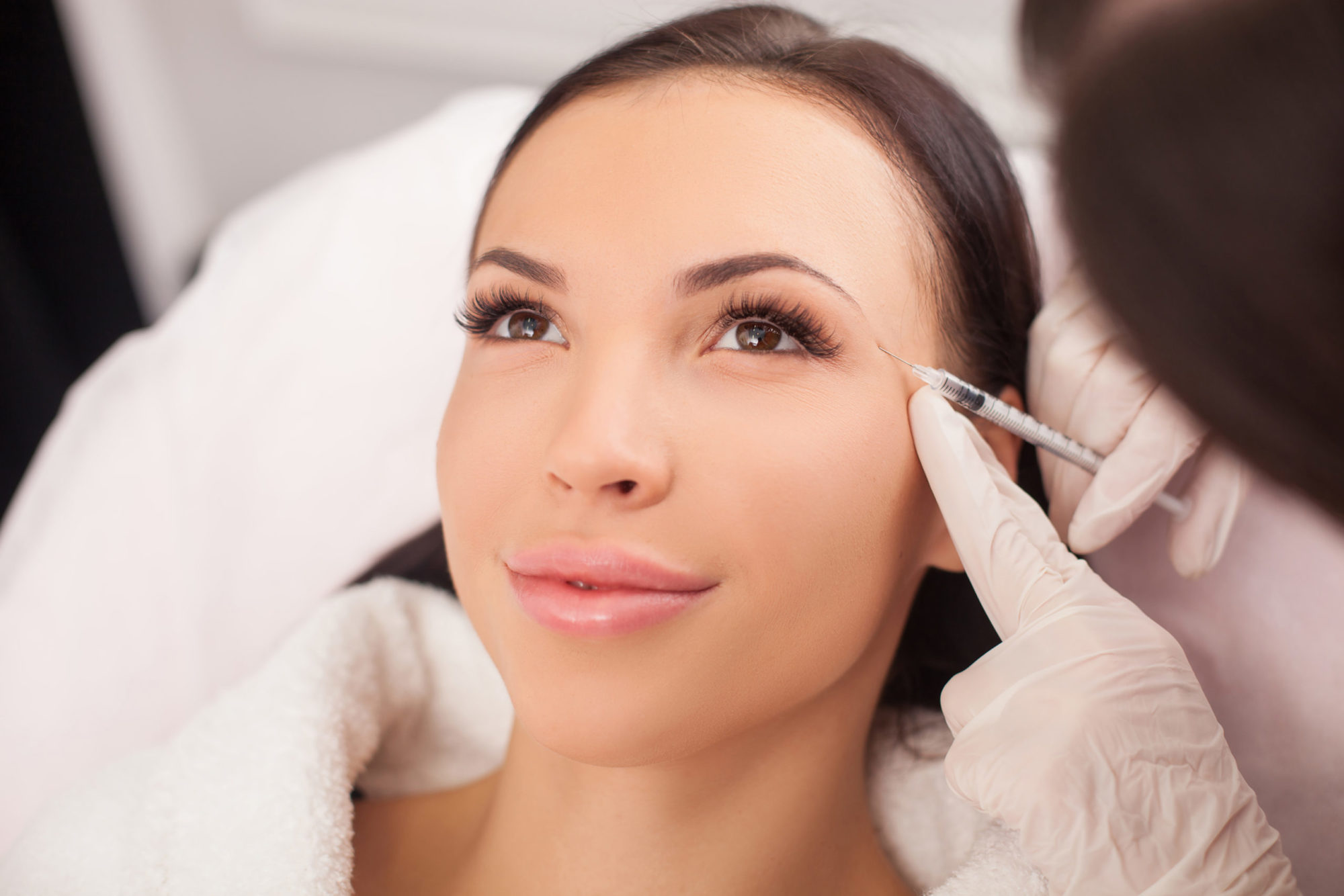 ANTI-AGING
BOTOX® COSMETIC
The presence of fine lines and wrinkles on the face can be disheartening, as signs of the aging process takes hold. Botox® Cosmetic has proven effective at softening the facial muscles and promoting a more youthful appearance. At Dolce Vita Med Spa in Reno, we offer Botox® treatments to help your skin look more refreshed and vibrant by softening the muscles responsible for the fine lines and wrinkles that contribute to making you look older. Book a complimentary consultation or make an appointment for Botox in Reno today.
Results will vary per person. Please book your complimentary consultation for Botox in Reno so we can answer your specific questions and provide a customized treatment plan. 
We're all for the smiles and laughter that cause your lines, but we're here to help relieve the less welcome side effects. From forehead creases to crow's feet, we can smooth your skin with personalized treatment for a rejuvenated, youthful complexion – and natural confidence.
Put your best face forward! Our expert cosmetic team gently and naturally shape the face for a more youthful, lifted look – no invasive surgery or downtime required. Restore the contours of your brows, nose, cheeks and jawline for your most impressive first impression.
Botox can help prevent wrinkles and fine line because of the relaxing effect it has on the muscles that can crease the skin. Prevent fine wrinkles from deepening or proactively treat areas most prone to signs of aging.
schedule your appointment now!