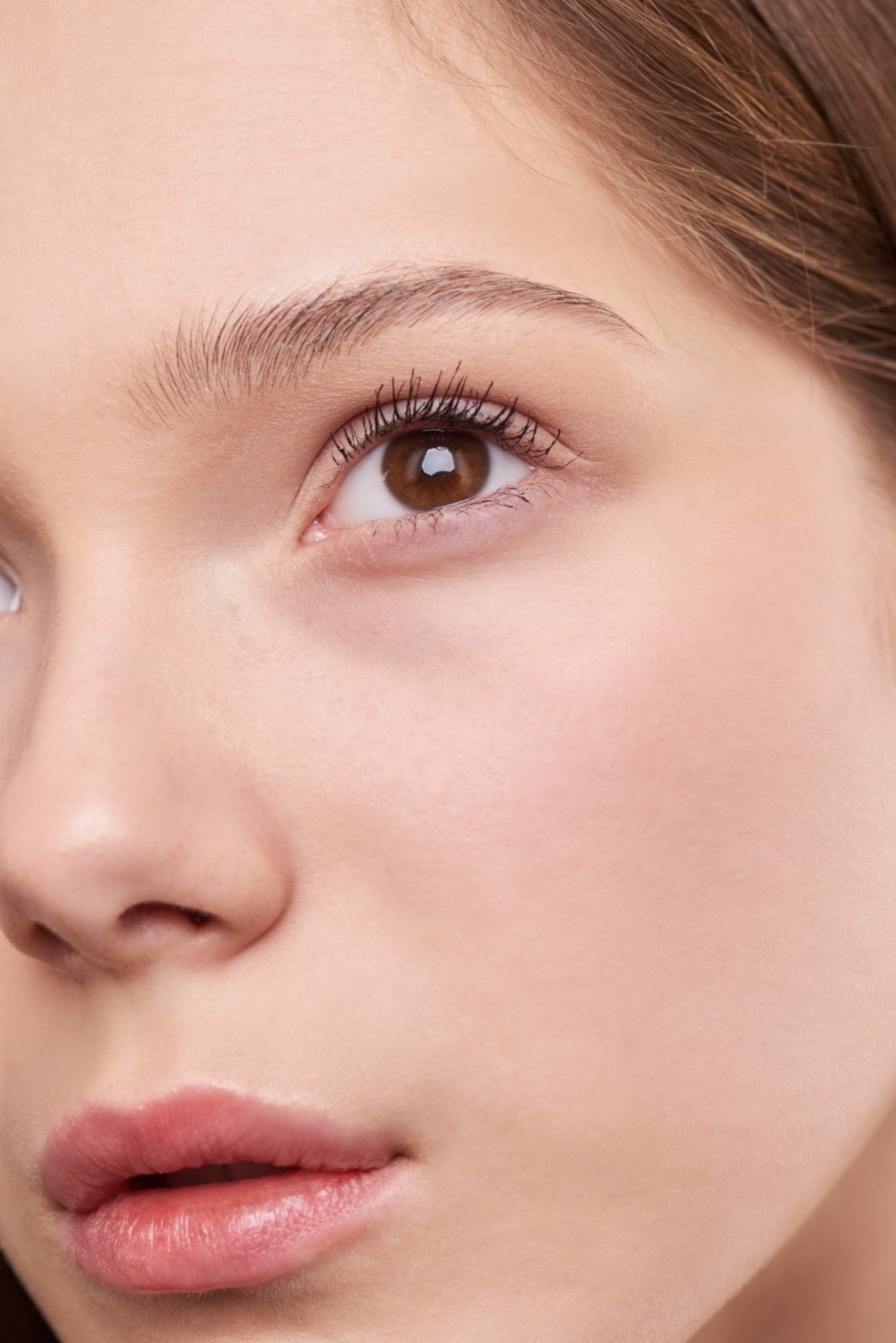 ANTI-AGING
PDO THREADLIFT
Polydioxanone (PDO/PDS) is a biodegradable synthetic suture that has been used in medicine for over 30 years. it is proven to be one of the safest materials to be implanted in the body. Nova Threads are the only pre-loaded Pedio thread made in the USA with the highest quality of standards for manufacture and sterilization. Some of the threads are used for skin rejuvenation and others are used to lift and reposition the skin to bring back the natural V-shaped. Our nurse practitioners are committed to helping you receive natural looking results. Our goal is to make your experience as easy and painless as possible. We provide topical and injectable numbing and ice packs during the treatment. No threads are a fairly quick treatment with no downtime and able to return back to your normal activities right away. 
Results will vary per person. Please book your complimentary consultation so we can answer your specific questions and provide a customized treatment plan. 
The PDO thread procedure focuses on lifting your facial features to ensure a naturally younger-looking skin. It reduces wrinkles and fine lines and promotes the production of collagen to add more volume to the treated area.
If your face has loosening or sagging skin and you want a tighter, fresher more youthful look, this treatment may be suitable. There are no cuts or incisions, just injections
A thread lift can treat most parts of your face that are experiencing signs of aging. The areas around your brow and eyes are among the most commonly treated areas.
schedule your appointment now!