5 Benefits of Facial Peels Revealing Radiant Skincare
As we strive for flawless and youthful-looking skin, it's no surprise that locations such as Dolce Vita Wellness and Medical Spa have become popular destinations for achieving healthy skincare goals. Among the myriad services offered at Dolce Vita, facial peels are a highly effective treatment that can noticeably enhance your complexion. Take a brief moment to delve into the remarkable benefits of peels and why they should be a part of your seasonal skincare routine.


When addressing your skincare concerns, a facial peel can be a game-changer. At Dolce Vita Wellness and Medical Spa, we understand that each individual has unique skin needs. Identifying your specific concerns before deciding if a chemical peel is the proper treatment is essential. Let's explore who is an ideal candidate for a chemical peel and how our Med Spa Experts can guide you in selecting the best peel for your skin's needs.


Is a Chemical Peel Right for You?
A facial peel will benefit you if your skin shows pigmentation issues, scarring, fine lines, or wrinkles. Chemical peels exfoliate the skin and stimulate cellular turnover, leading to a renewed and refreshed complexion. At Dolce Vita Wellness and Medical Spa, we offer various peels with specific benefits and invasiveness. A light or medium chemical peel may be the ideal choice for individuals who wish to enhance their skin's overall appearance without undergoing an invasive treatment.

Learn more about some of the benefits: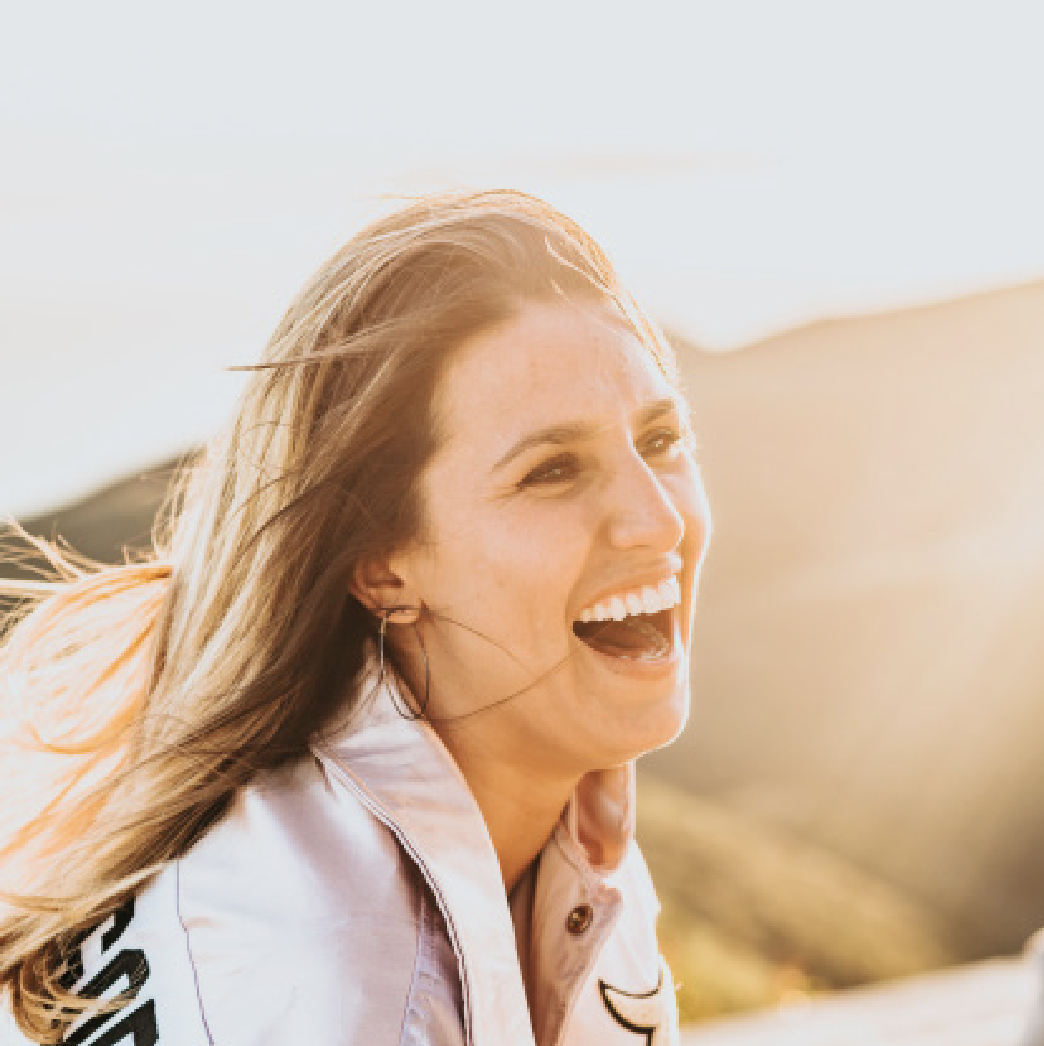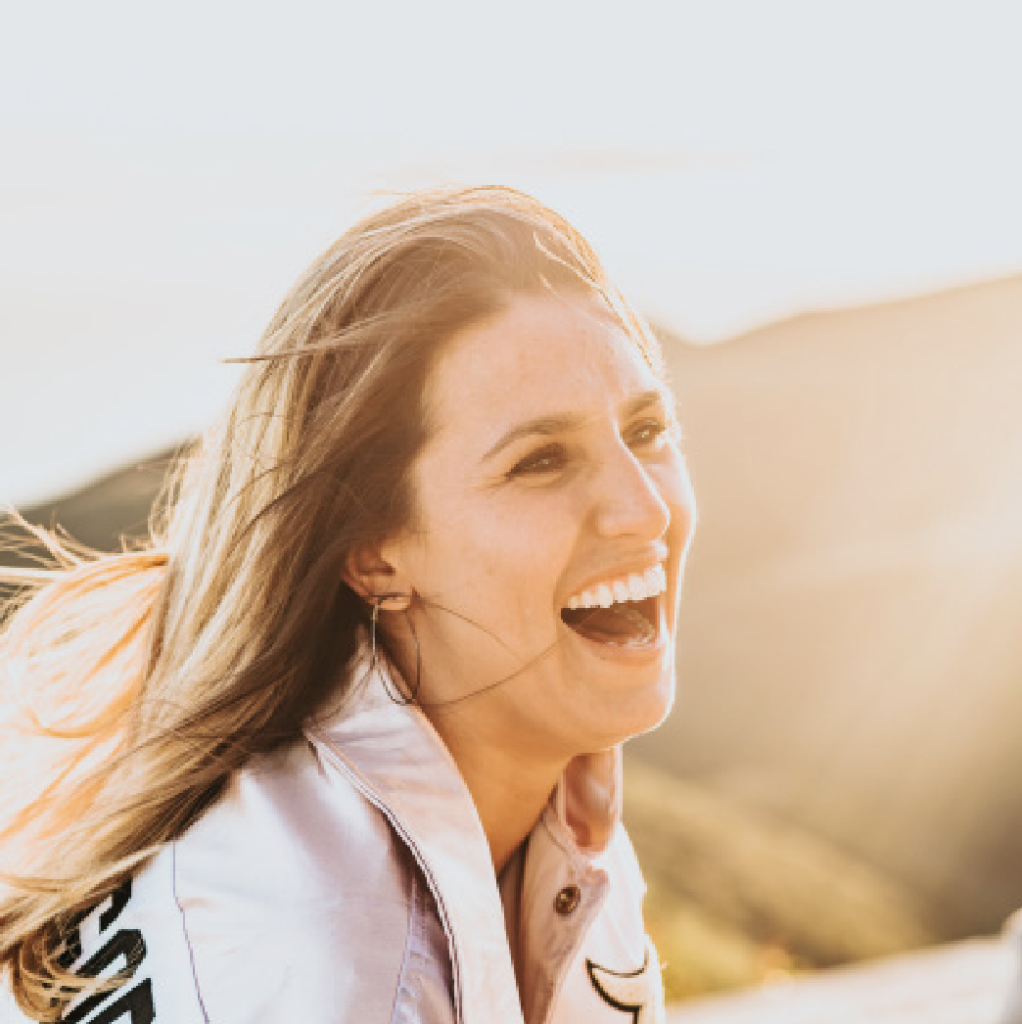 Consulting with Our Med Spa Experts
It's important to note that chemical peels should be done by a trained, skilled Dolce Vita Medical Spa practitioner who will assess your skin type and concerns, selecting the appropriate peel solution and concentration to ensure safety and optimal results. Determining the most suitable facial peel for your skin requires professional expertise. At Dolce Vita Wellness and Medical Spa, our highly trained Med Spa Experts will assess your skin type, concerns, and goals to recommend the most appropriate peel. They will consider your skin's sensitivity, pigmentation issues, and desired outcomes to ensure the best possible results.
Consulting with our Med Spa Experts lets you feel confident receiving personalized care and guidance tailored to your unique skin needs. They will explain the different types of chemical peels available at our medical spa, discussing each option's benefits and expected outcomes. This will help you make an informed decision about which chemical peel is right for you.
Experience the Dolce Vita Difference
We are committed to providing exceptional skin care services at Dolce Vita Wellness and Medical Spa. Our team of professionals is dedicated to ensuring that your facial peel is performed with precision and care, delivering the results you desire while prioritizing your safety and comfort. Whether your skin requires a gentle refresh or a more transformative treatment, our Med Spa Experts will guide you through the chemical peel process and provide post-peel care instructions to promote optimal healing and long-lasting results.
Schedule a consultation with our Med Spa Experts at Dolce Vita Wellness and Medical Spa today. Let us help you determine if a facial peel suits your skincare needs. Together, we will unveil your most radiant and glowing skin.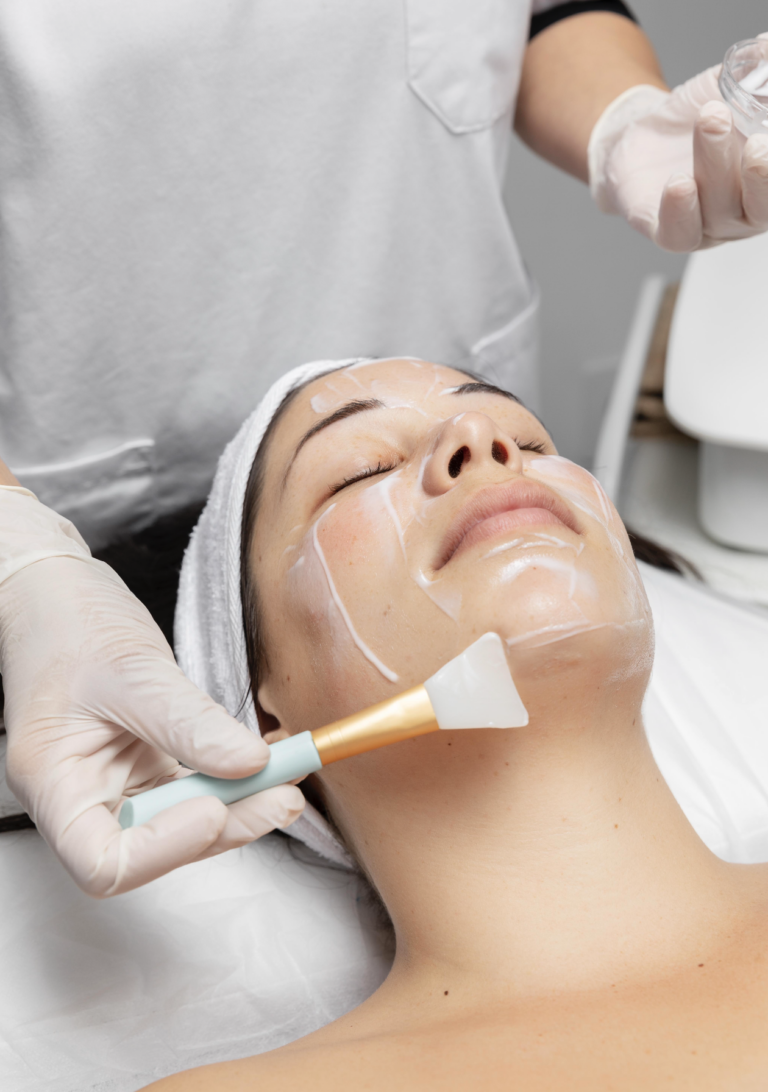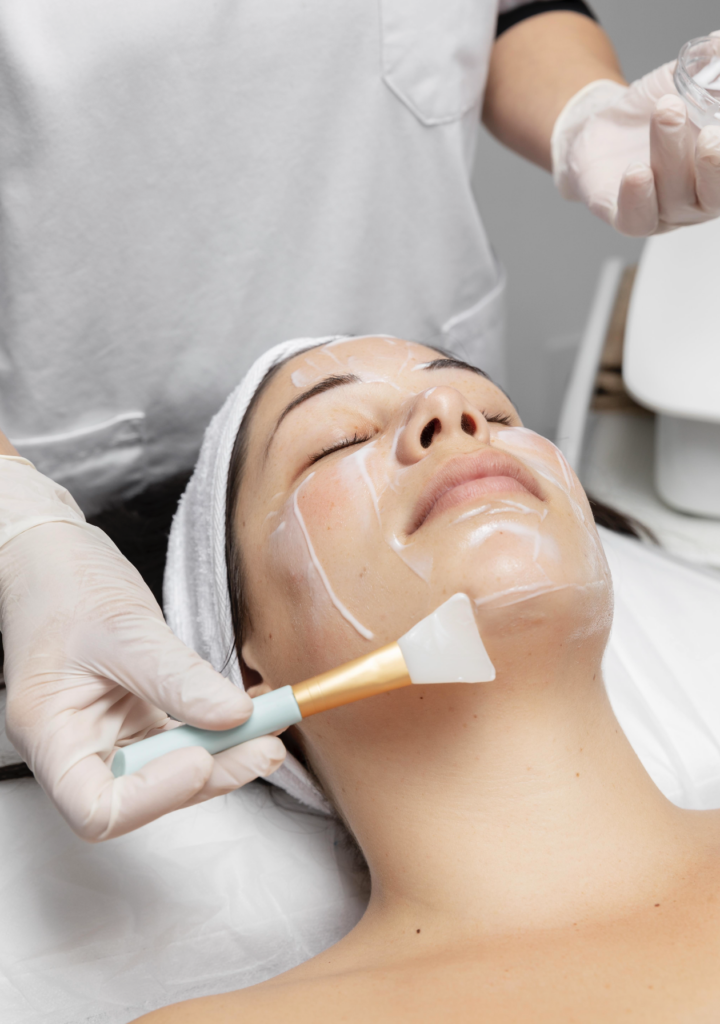 At Dolce Vita Medical and Wellness Spa, we prioritize your skincare goals and offer a range of chemical peels tailored to address various skin concerns. Our experienced team of professionals is dedicated to providing safe and effective treatments to help you achieve the radiant and youthful skin you desire. Contact us today to schedule your peel consultation and experience the transformative benefits for yourself.


Disclaimer: This blog post is for informational purposes only and should not be considered medical advice. Consult with a qualified professional for personalized skincare recommendations and treatments.